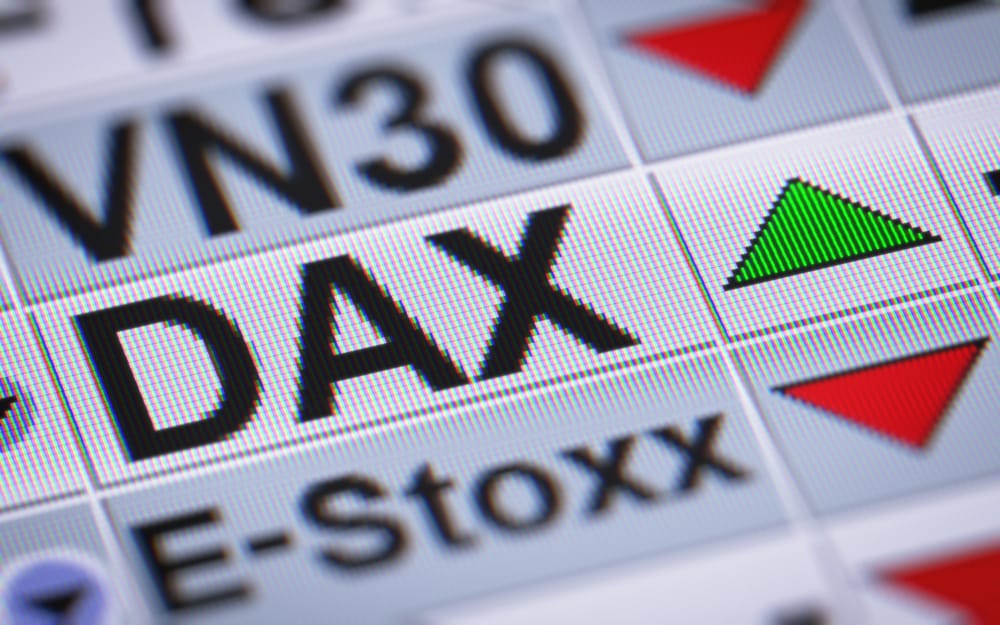 Indices
DAX Index Under Pressure After Dire Warning From The Serum Institute
The DAX index is wavering today even after the impressive data from China. The index is trading at €13,193, which is slightly below the day's high of €13,335. Other indices in Europe are also mixed, with the FTSE 100 rising by 0.20% and the CAC 40 and Stoxx 50 falling by 0.15% and 0.20%, respectively.
Automakers are among the best-performing companies in the DAX index today. Shares in Volkswagen, Daimler, and BMW are up by more than 0.50%. That increase is partly because of the economic data released by China earlier today. The data showed that retail sales rose by 0.5% in the previous month. That was the first time they have turned positive this year.
Most importantly, the data showed that auto sales were among the fastest-growing segments of the sector. These sales jumped by more than 20%. That was the fourth consecutive month of gains. This is an important news for German automakers because of the role China plays in their sales. The three automakers dominate the luxury car industry in the country.
A key automaker not rising today is Mercedes-Benz maker, Daimler. The firm shares are in the red after the company agreed to pay more than $1.5 billion for its emission cheating scandal.
The same is true with the other top movers in the DAX index today. Shares in Adidas, the leading sports group, are up by more than 0.20% because China is its leading market.
The DAX is probably falling because of a warning from the Serum Institute. In a report, the institute warned that there will be no coronavirus vaccine for all until 2024. The company, which is the biggest vaccine maker in the world, said that firms were not increasing their production capabilities at the required pace. This tampers the mood in the market after Pfizer said that
DAX Index technical chart
The daily chart shows that the DAX index is trading at €13,193. This price is above the 50-day and 25-day moving averages. It is also above the blue trendline that connects the lowest levels in July, August, and September.
Therefore, even after the recent four-day decline, the trend of the index is bullish so long as the price remains above the ascending trend line. If it moves below this support, it will send a signal that bears have prevailed, which will see the index continue falling.
Start your trading journey with our free forex trading course and one-on-one coaching by traders and analysts with decades of experience in the industry.
Don't miss a beat! Follow us on Telegram and Twitter.
DAX Technical Chart
More content