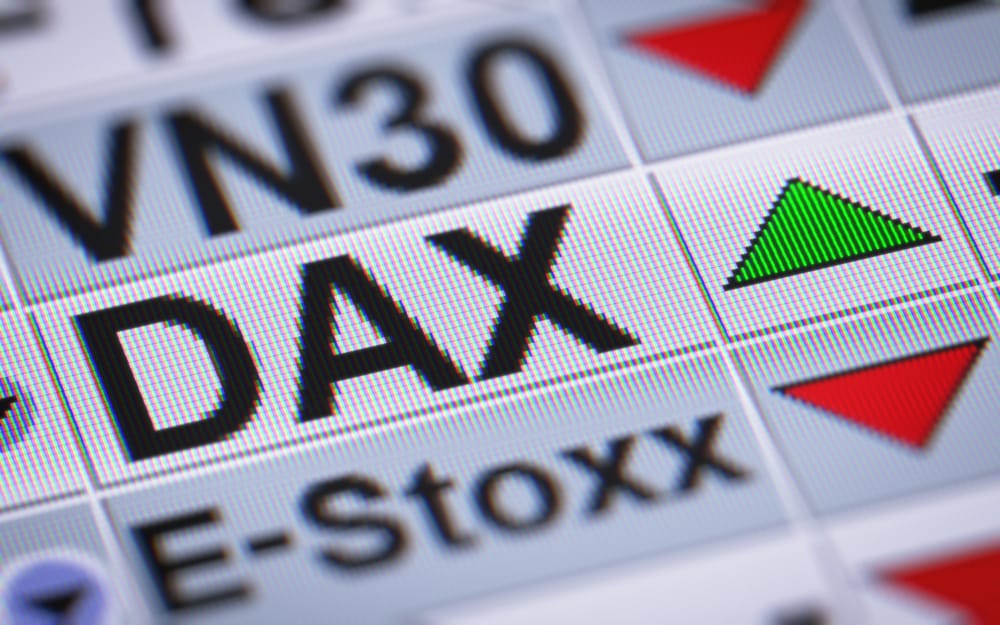 Indices
Dax Index Triple Top Suggests More Downside Possible
Dax index failed to hold above the 14,000 level and now trades with a bearish tone. While the series of higher lows remains in place, the market looks vulnerable to more downside.
The Dax followed the stock market exuberance seen since last November. From the moment that the pharmaceutical companies announced efficient COVID-19 vaccines, the stock markets around the world took off. They trade in anticipation of the end of the pandemic, and since November, they kept rising. The fiscal stimulus also helped, as more money into the system leads to higher stock prices.
Europe, however, appears to have failed in its vaccination campaign. Despite contracting the largest stock of vaccines in the world, it failed to step up the vaccination efforts as the process is very slow when compared to other countries. As such, the risk here is that we will see a divergence on major stock market indices based on the speed of economic recovery in different parts of the world.
Dax Index Technical Analysis
A triple top pattern shows three different attempts that the market makes at a horizontal area. After the third attempt, the price should fall below the lowest point of the pattern, and that would be the measured move. To trade the pattern, bears may want to wait for the price to reach 13,300, sell for 12,400, and have a stop at the 14,000.
Don't miss a beat! Follow us on Telegram and Twitter.
Dax Index Price Forecast
More content