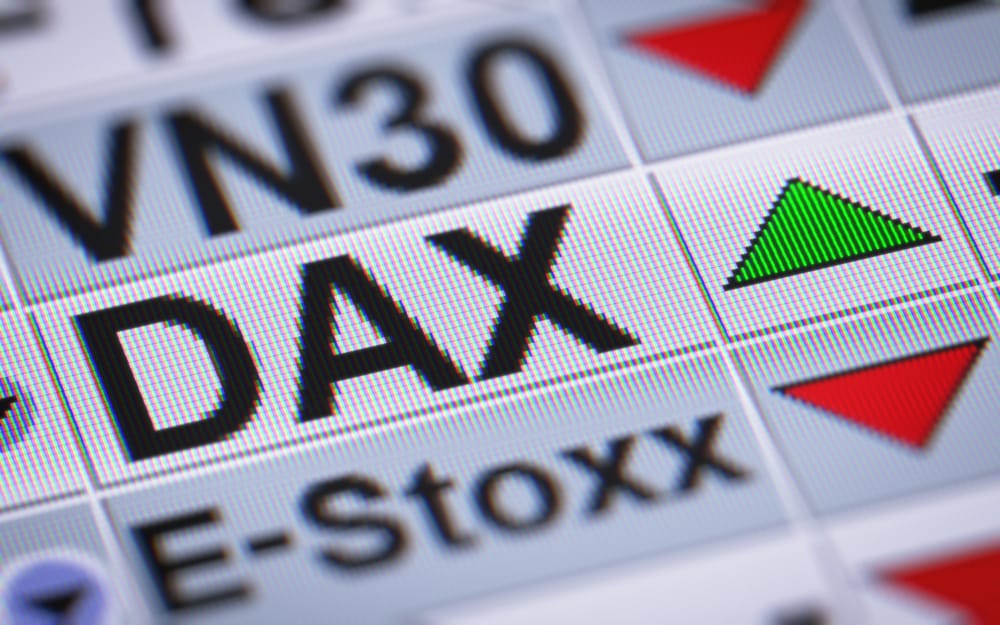 Indices
Dax Index Shows Signs of Exhaustion – Bearish Break Expected
While bullish as long as it remains in the rising trend, the Dax index shows signs of exhaustion. It bounced from the lower edge of the channel as the Dow Jones in the United States cheered the new President's inauguration. However, the Dax still appears to be disconnected from the economic reality in Germany and the health crisis that currently affects the European economies.
In a couple of hours from now, the European Central Bank (ECB) delivers its monetary policy statement. On more easing, the Dax may find some bids, but sellers are expected at the mid-point of the rising channel or at the highest edge of the rising channel.
Germany is one of the countries that suffer the most of the second wave of the pandemic. While at the start of the pandemic, the country was an example in Europe, things got out of control quickly. Together with France, the two now lead in the number of infections and deaths caused by the virus.
Dax Index Technical Analysis
Aggressive bears may want to sell by the time the Dax index reaches the mid-point of the rising channel. On such a move, the ideal stop is at the opposite edge of the channel, while the target must exceed 1:2 risk-reward ratio. Conservative bears may want to wait for the market to break below the blue line before going short, as that would trigger the start of a new trend lower.
Don't miss a beat! Follow us on Telegram and Twitter.
Dax Index Price Forecast
More content