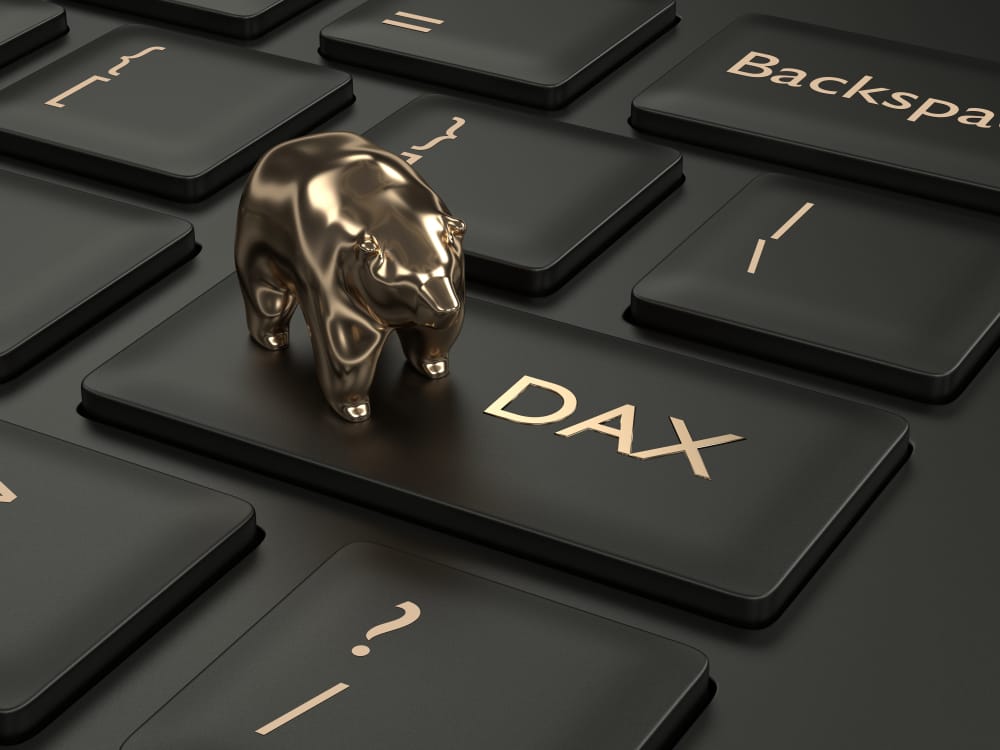 Indices
DAX Index Set to Fall to 2014 Lows as Merkel Quarantines
The DAX index is set to decline by more than 2% as the number of Covid-19 cases in Germany increased over the weekend. According to the country's health ministry, the number of confirmed cases has risen to more than 24k.
According to World of Meters, Germany has the fifth-highest number of reported cases after China, Italy, the US, and Spain. It has also reported a significantly low death rate from the disease.
The DAX index, which is equivalent to the Dow Jones Industrial Average (DJIA), has declined by more than 35% this year. All companies in the index have declined by more than 10%, with most declines coming from Daimler, whose stock has declined by more than 50%. Other automakers like Volkswagen and BMW have declined by more than 40%.
Meanwhile, the German government is racing against time to offer fiscal stimulus to companies and individuals. According to the Financial Times, Berlin will spend an extra €122.5 billion this year to counter the impacts caused by the disease. The government will also set up a €500 bailout fund to support companies.
The DAX index also declined in response to the ongoing political showdown in Washington. Yesterday, the Senate failed to pass a $2 trillion stimulus package aimed to help companies and families. Democrats argued that the bill was skewed in favour of large corporations.
DAX Index Technical Analysis
Futures tied to the DAX dropped by 2% at 0540 (GMT). This means that the DAX will likely open at around €8,750. Technically, the price action paints a bearish picture for the index. As volatility, as measured by the VIX index rise, the index may continue declining to test the psychologically important level of €8,600 possibly.
On the flipside, the RSI is below 30, which means that the index is extremely oversold. This could see some buyers try to counter the decline, which could help limit the losses.