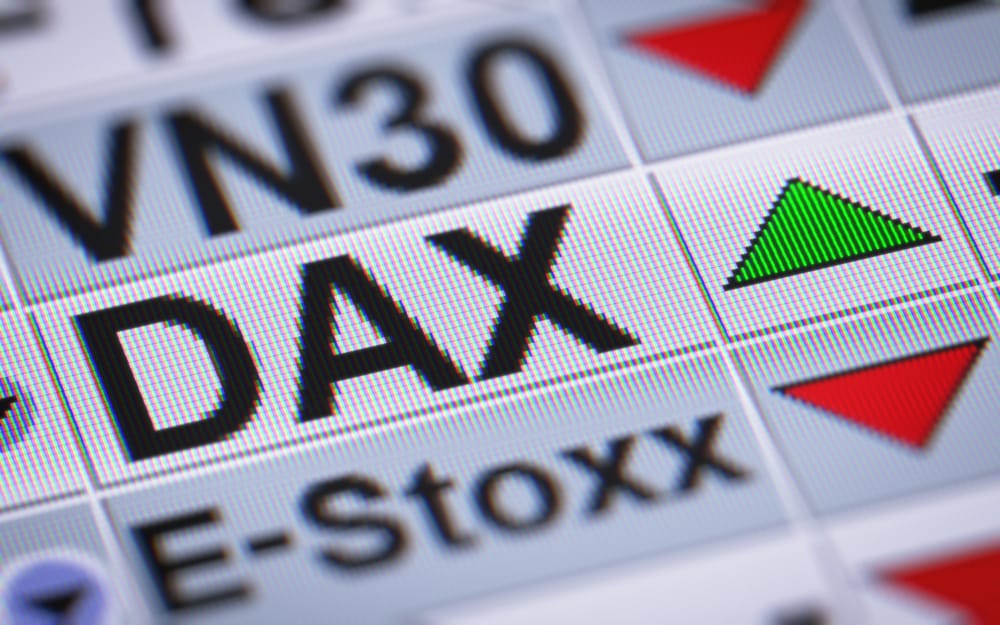 Indices
Dax Index Looks Vulnerable As It Struggles to Make New Highs
The German Dax index broke higher a few days ago but had a difficult time making new highs. It remains bid while the series of higher highs and higher lows keeps holding but bears eye a break of the neckline of a head and shoulders pattern.
Europe faces the third wave of the pandemic ill-prepared. The European Commission failed to secure vaccines for its citizens, and so Germany, as well as France and other European states, struggle with the pandemic.
Despite the total chaos of the vaccination campaign, the German PMIs came out this week better than expected. Especially the German manufacturing PMI, which rose well above the 60 level, looks impressive.
The end of the week may be interesting for the Dax index and the common currency as the EU Summit starts today. The European leaders are to discuss the measures during the pandemic and what are the steps forward. Rumors in the market suggest some kind of ban on vaccine exports, so the markets are at risk of moving on such news.
Dax Index Head and Shoulders Pattern
The head and shoulders pattern seen below is the same as the one from a couple of days ago. In other words, the market is not moving and just waits for a reason to do so. Bears may want to remain short with a stop at the highs and target the 14,000 area.
Don't miss a beat! Follow us on Telegram and Twitter.
Dax Index Price Forecast
More content