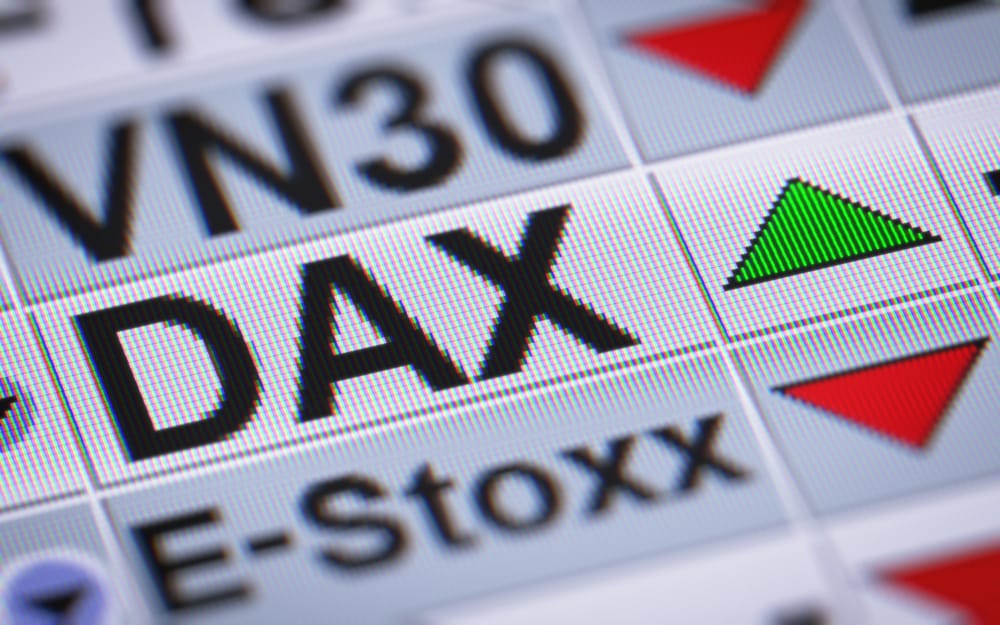 Indices
Dax Index Looks Tired – A Rising Wedge Spells Troubles for Bulls
Dax index's decoupling from the economic reality continues. While the German economy is under strict lockdown measures until April, the index trades with a bullish tone mostly held higher by two factors.
One is the stock market in the United States. Trading algorithms bid for stocks following what the S&P500 or the Dow Jones in the United States do. As long as the two trade close to all-time highs, the Dax index will have a hard time declining.
Another is the European Central Bank (ECB). The President of the ECB, Christine Lagarde, announced yesterday that it stands ready to accommodate the policy even more should the need arise. Well, with Germany extending its lockdown, the need may already be here. Already voices called for the ECB to expand its PEPP program, so we should not be surprised to see that happening sooner rather than later.
Dax Index Price Forecast
The recent price action on the Dax index resembles a rising wedge pattern. During such a pattern, the price forms a series of higher highs and higher lows, albeit the higher highs are only marginal. The upper edge of the pattern usually stands for the favorite entry for bears, and that is where conservative shorts should enter the market, targeting a break of the higher lows series and having a stop equal to half that distance.
Don't miss a beat! Follow us on Telegram and Twitter.
Dax Index Price Forecast
More content