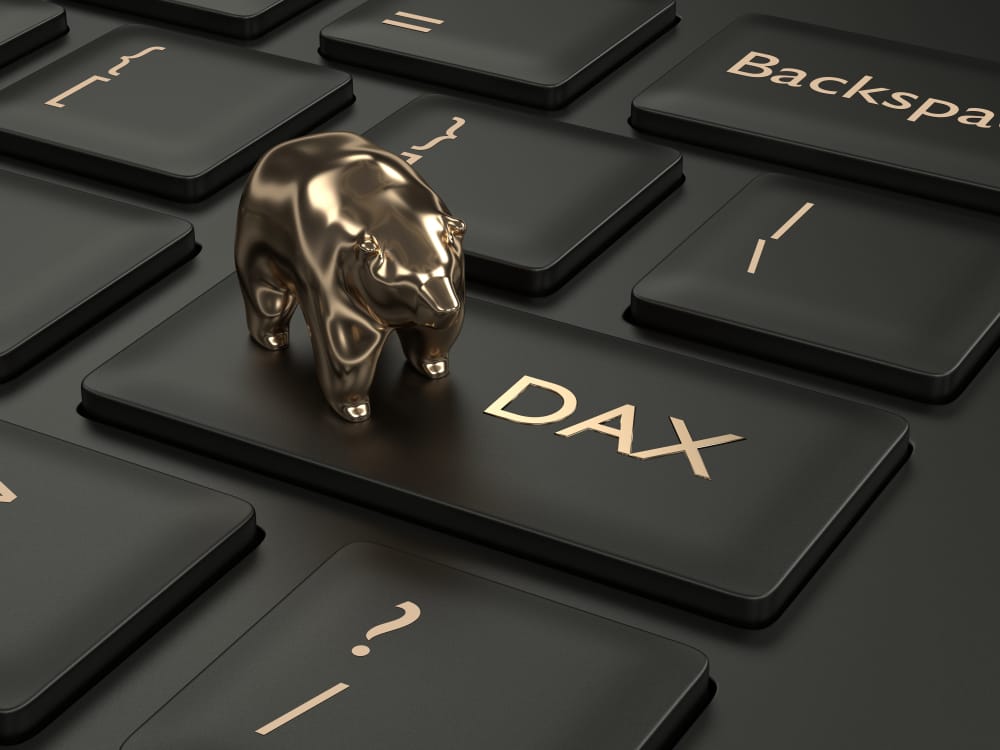 Indices
Dax Index – Is 15,500 Possible?
The moment of truth for the Dax index has arrived. The German index opened higher once again, fueled by the rise in the US stock market futures.
Yesterday's Fed decision and press conference cemented a lower dollar for the period ahead, as the Fed committed to AIT despite doing nothing. As such, the dollar continued its march lower, triggering a move higher in the stocks. Naturally, the Dax index benefited from the spill.
However, the Dax has some strong headwinds against its attempt to break higher. One comes from the German economy that suffers from the second wave of COVID-19 infections that triggered a harsh lockdown. Another comes from the ever stronger EURUSD exchange rate.
Having said that, the pattern on the Dax looks constructive – it struggles against dynamic resistance, and a break there should trigger a move towards 15,500.
Dax Index Technical Analysis
Before going on the long side, bulls may want to wait for the index to make a new high at 14,000 and close about that level. If that is not happening, it means that the index still struggles at dynamic resistance.
However, a break and a close there should open the gates for an attempt to reach the measured move at 15,500. For this, a stop at 13,000 is mandatory so that the trade makes sense from a risk-reward point of view.
Don't miss a beat! Follow us on Telegram and Twitter.
Dow Jones Daily Chart
More content