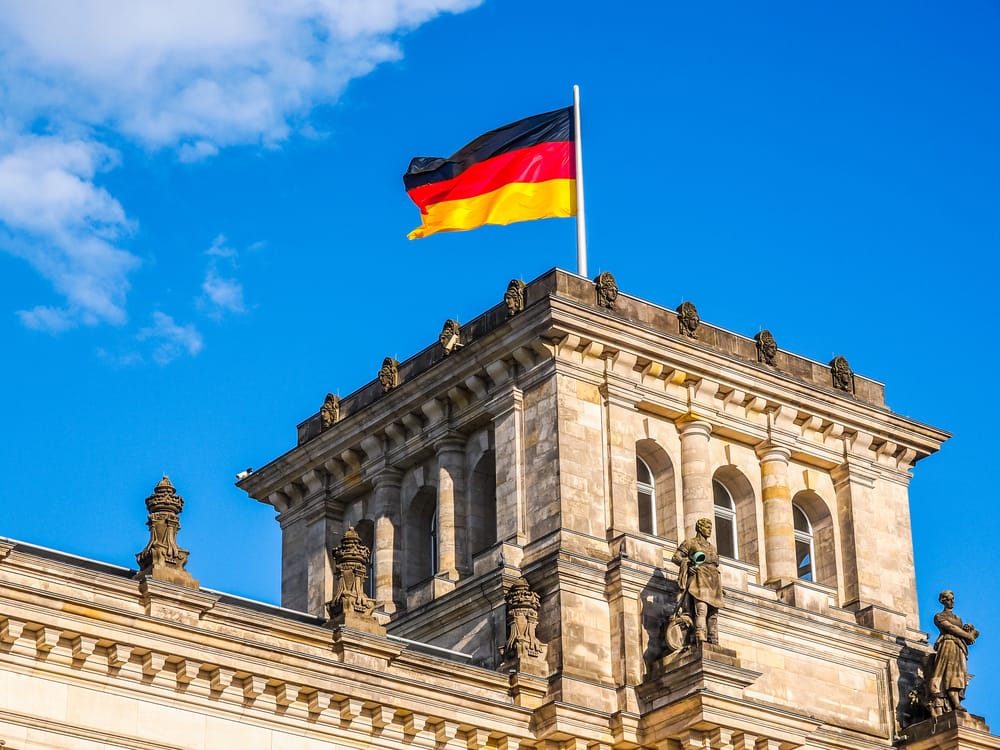 Indices
DAX Index: Here's Why German Stocks are Falling Today
The DAX index is erasing some of its yesterday's gains as volatility in the market resumes. The index is down by 0.75% and is trading at €12,773. It is not alone. Other indices in Europe are also in the red, with the FTSE 100, CAC 40, and Stoxx 50 falling by 0.45%, 0.60%, and 0.48%, respectively. Across the pond, futures tied to the Dow Jones and S&P 500 have also turned lower.
German stocks had their best day since June yesterday as investors remained optimistic that the EU and UK negotiators will reach an agreement. They were also optimistic that European countries would manage to deal with the new wave of the virus. Most importantly, investors believed that the embattled financial sector would recover, which pushed Deutsche Bank share price up by more than 2%.
The DAX rose yesterday also because of a positive data that showed that Chinese industrial profits increased by more than 19% in August. This is an important factor considering most DAX companies have vast operations in the country. Further, a series of deals helped to propel the DAX and other indices. For example, China's Ping An Insurance increased its stake in HSBC Bank while Cleveland-Cliffs agreed to acquire ArcelorMittal.
Today, however, the DAX index is struggling as investors wait for the first debate between Donald Trump and Joe Biden. Also, investors are worried about the likelihood of a disputed election in the US, where most German companies generate their income. Investors are also worried about the important auto sector. Last week, Continental Group, a leading supplier of parts said that more than 10,000 jobs were at risk. It had announced 20,000 job cuts in 2019. It is not alone. Companies auto-related firms like Schaeffler, BMW, and Daimler have also announced large cuts.
Muench Rueckvers, the parent of Munich Re is the biggest laggard in the DAX today having fallen by 2%. It is followed by Deutsche Bank whose shares are down by 1.43% and Daimler whose stock is down by more than 1.40%. On the other hand, shares in Beiersdorf, Henkel, and E.ON are the best performing firms.
DAX index technical outlook
The daily chart shows that the DAX index is in the red today, a day after it recorded its biggest gain since June. The index is trading along the 25-day and 15-day moving averages. It is also slightly above the 78.6% Fibonacci retracement level. Also, the price is slightly below the ascending pink trendline.
Therefore, at this point, there is no well-defined trend, which means that the outlook is neutral. As such, the price is likely to remain within this range as it searches for direction.
Don't miss a beat! Follow us on Telegram and Twitter.
DAX index chart
More content