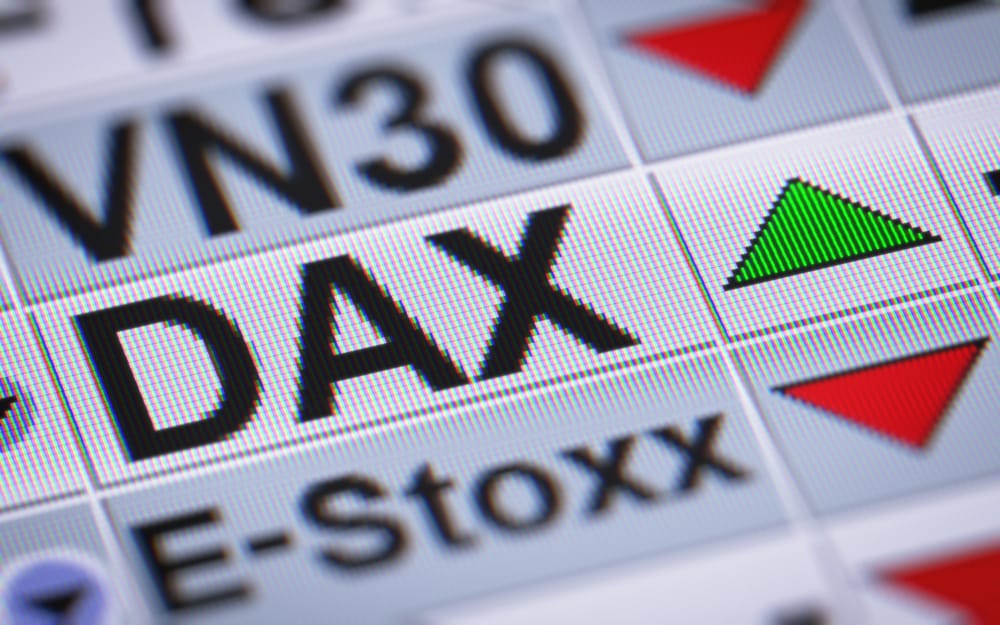 Indices
Dax Index Head and Shoulders Hints at an Imminent Correction
Dax index started the trading day with a bearish tone as the world waits for the inauguration day in the United States. With little or no important events today, the market focuses on the message that Janet Yellen will send and waits for the all-important Wednesday.
Janet Yellen is scheduled to testify as the new head of the Treasury. She is expected to say that the Treasury, under her watch, will let the market determine the faith of the dollar and not influence it. If you want, this is similar to what happened during the Obama years. Trump heavily talked the dollar lower and put pressure on the Fed to ease the financial conditions prior to the pandemic.
Because the Dax index closely follows the U.S. stock indices steps, the price action on the U.S. equity markets is enough to influence the Dax too.
Dax Index Technical Analysis
In the last days, the Dax index formed a possible head and shoulders formation. On a move below the neckline, the market may give it a try for the measured move currently at 13,400. Therefore, bears may want to remain short with a stop at the highs and a take profit at 13,400 or even lower. Ideally, bears will trail the stop as the market makes new marginal lows.
Don't miss a beat! Follow us on Telegram and Twitter.
Dax Index Price Forecast
More content