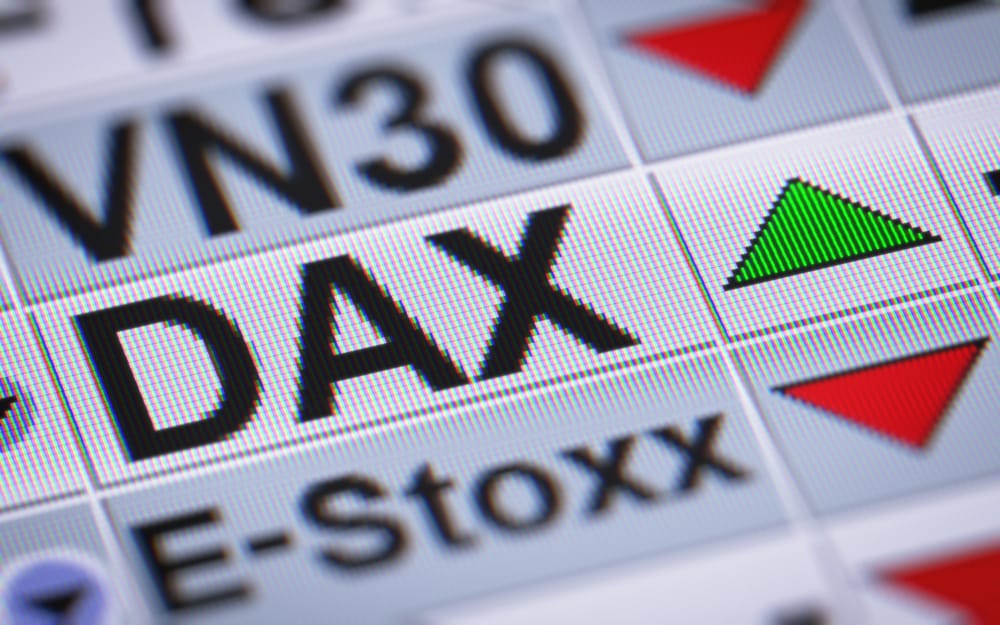 Indices
DAX Index Falters As Industrial Production Fails to Meet Expectations
The Dax index is down slightly this Friday after German industrial production data failed to meet market expectations. According to the German statistics authority, the Statistisches Bundesamt Deutschland, Industrial Production in Germany came in at 1.6% monthly, which was less than the 2.7% increase the markets were expecting. However, it was an improvement over the August figure of -0.2%. The annualized data for September came in at -7.3%, which was a slight improvement over the annualized figure for August that came in at -9.6%.
The industrial production output data suggests an improvement in the business conditions surrounding Germany's manufacturing sector. However, this may come under severe strain as the country observes a partial national lockdown that was put in place once more to stem the rising coronavirus cases.
Changes in industrial production data are an indication of how strong or weak the German manufacturing sector is.
As at the time of writing, the DAX index was trading at 12422.68, or 1.15% lower.
Technical Outlook for DAX
The DAX index is presently testing support at 12432.835, as it forms a small dark cloud cover pattern along with Thursday's candle. Follow-through selling on the pattern could force a break below this level, which brings in 12151.416 as the next valid support level. Below this area, 12033.99 and 11713.07 form the next downside targets.
On the flip side, a bounce on the 12432.835 support may allow for bullish action that takes the index towards the 12625.628 resistance. However, attainment of 12882.686 and 13191.155 is only possible if a breakout above 12625.628 occurs.
Don't miss a beat! Follow us on Telegram and Twitter.
DAX Index Daily Chart
More content