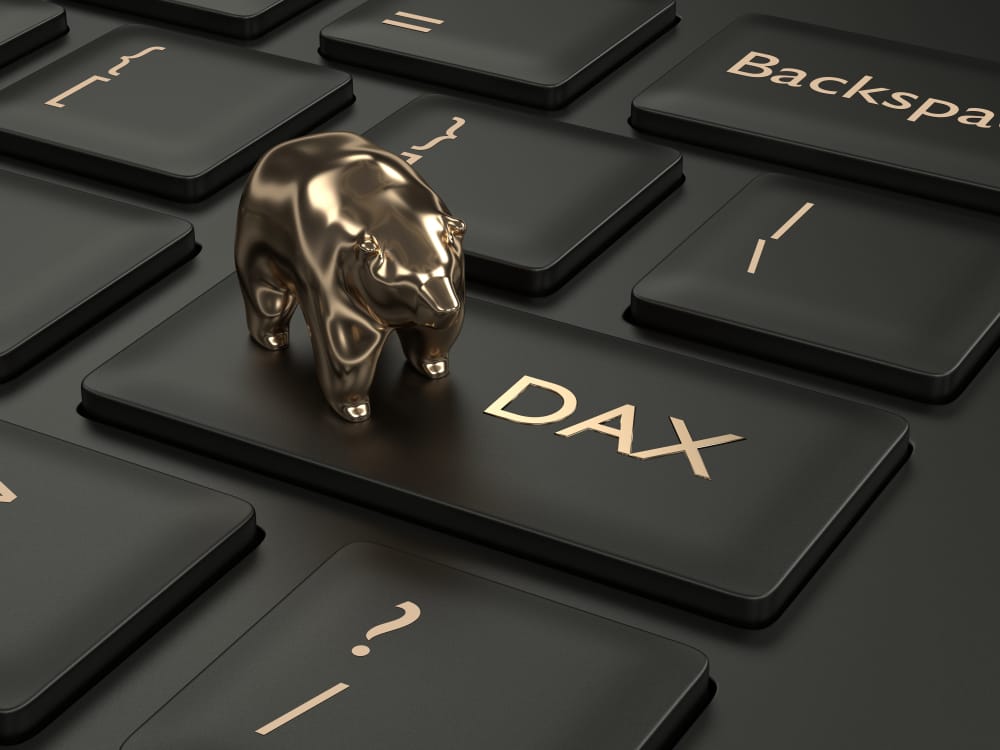 Indices
Dax Index: Bullish Price Action Persists While at Dynamic Support
The German Dax index continues its bullish run that started last November. From the moment when vaccines against COVID-19 were announced, the stock market indices in the developed world broke higher decisively.
The Dax index is just one example, but the same happened in the United States with the major indices. And the bullish run continues.
Yesterday, the S&P500 closed at a record high for the third consecutive session. That is despite the Fed's hawkish message delivered at its June meeting.
Let us not forget that the Fed signaled two rate hikes in 2023 and not only one, as many market participants expected. However, the stock market discounted the hawkish message in a few trading sessions, and the bullishness seen in the US markets quickly transpired to other markets too.
In Europe, the ECB is more dovish than the Fed. It kept the quantitative easing in place, and the size of the purchases under the PEPP program keeps increasing.
Dax Index Technical Analysis
Bulls may want to remain on the long side with a stop-loss order at the previous higher low at 15,000. The take-profit level may be set at the opposite edge of the rising channel or by using a risk-reward ratio of 1:2.
Don't miss a beat! Follow us on Telegram and Twitter.
Dax Index Price Forecast
Follow Mircea on Twitter.