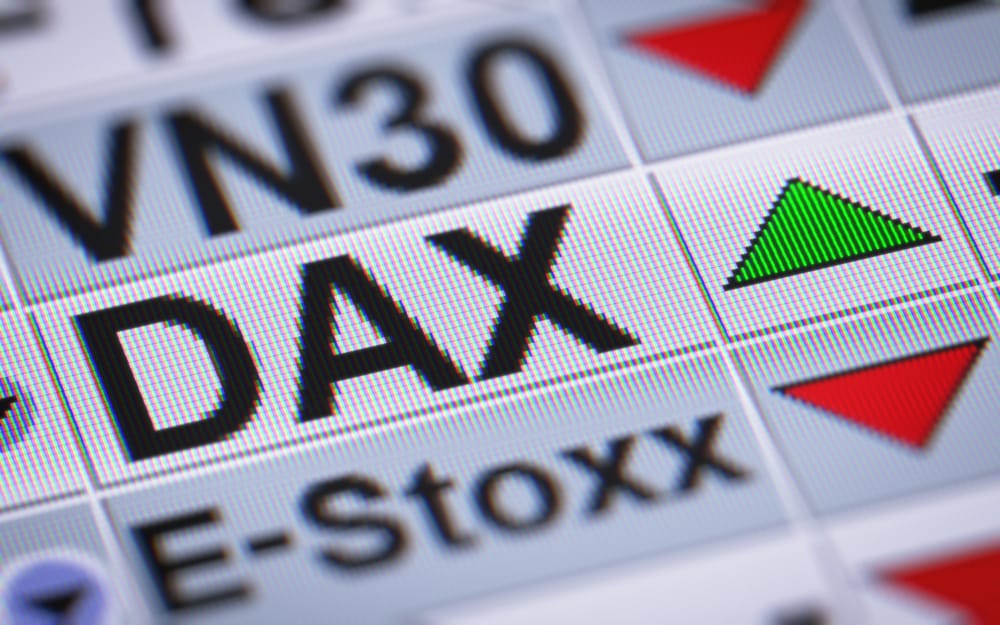 Indices
Dax Index Breaks Dynamic Support and Eyes 13,000
The Dax index had a rough start to the trading week. It broke dynamic support on the back of weak fundamentals, and now the true support level lies way lower, towards the 13,000 area.
Europe is having a hard time. Not only that the second and the third wave of coronavirus infections affect the old continent, but news came out that the pharmaceutical companies are not able to deliver the vaccines promised. Rumors have it that some pharma companies have negotiated better prices with other countries and postponed the deliveries in Europe. As a consequence, the European Commission imposed that each pharma company that produces vaccines in Europe provide a list of their exports before the exports happen.
In other words – the chaos the European Union was trying to avoid by buying vaccines for the entire population at once is present. This comes to complement the poor economic performance and the growth perspectives affected by the lockdowns in Germany, France, Italy, or Spain.
Dax Index Technical Analysis
Dax broke dynamic support and now looks set to reach horizontal support at the 13,500. However, the true test on the downside comes at 13,000, the one and only level that matters for the index. Bears may want to remain short with a stop at the highs and a take profit at 13,000.
Don't miss a beat! Follow us on Telegram and Twitter.
Dax Index Price Forecast
More content