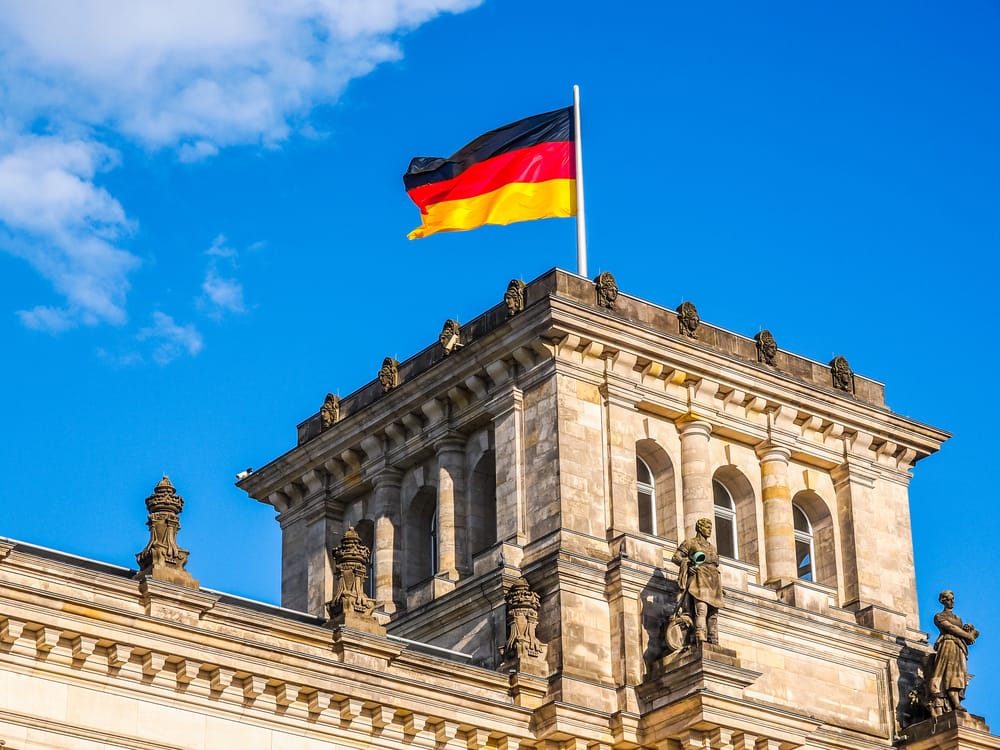 Indices
DAX Index Breakout Has Happened – So, What Next?
[adrotate group="3″]
The DAX index is up by more than 1.50% today as traders react to the strong services PMI data from Europe. It is trading at €13,436, which is the highest it has been since February this year. Other indices in Europe are also in the green, with the FTSE 100, CAC 40, and Stoxx 50 rising by 0.65%, 1.72%, and 1.50%, respectively.
The DAX and other European stocks are rising after data from Markit showed that the important services sector remained resilient in August. The services PMI declined to 51.9 in August from the previous month's 54.9. Still, it remains above 50, which means that service providers continued to do well during the month.
At the same time, the composite PMI, which measures the performance of the manufacturing and services sector declined to 51.9 from the previous 54.9.
In addition to the positive data, the DAX index is also gaining because of the news that France is launching another stimulus package. According to Reuters, the government is launching a $118 billion stimulus. 35 billion euros will go towards efforts to make the country's products more competitive. Another 30 billion euros will go towards clean energy while 25 billion will help support jobs.
All but one companies in the DAX index are in the green today. The best-performing is MTU Aero, whose price is 4.15% above the yesterday's close. Other best performers are Covestro, Deutsche Bank, E.ON, Volkswagen, and BASF. All these shares are up by more than 2%. On the other hand, the only laggard is Delivery Hero, whose price is down by 1.50%.
[adrotate group="5″]
DAX Index technical outlook
A look at the daily chart shows that something unique has happened with the DAX index today. The index is trading at €13,436, meaning that it has crossed the July 21st high of €13,290. This also means that it has moved higher above the ascending triangle that we talked about yesterday. As a result, the price is above the 50-day and 100-day exponential moving averages.
This means that bulls have prevailed, which means that the index will likely continue rising as bulls aim for the February high of €13,832. On the flip side, a move below €12,628 will invalidate this trend.
Don't miss a beat! Follow us on Telegram and Twitter.
Dow Jones Daily Chart
More content
[adrotate banner="47″]