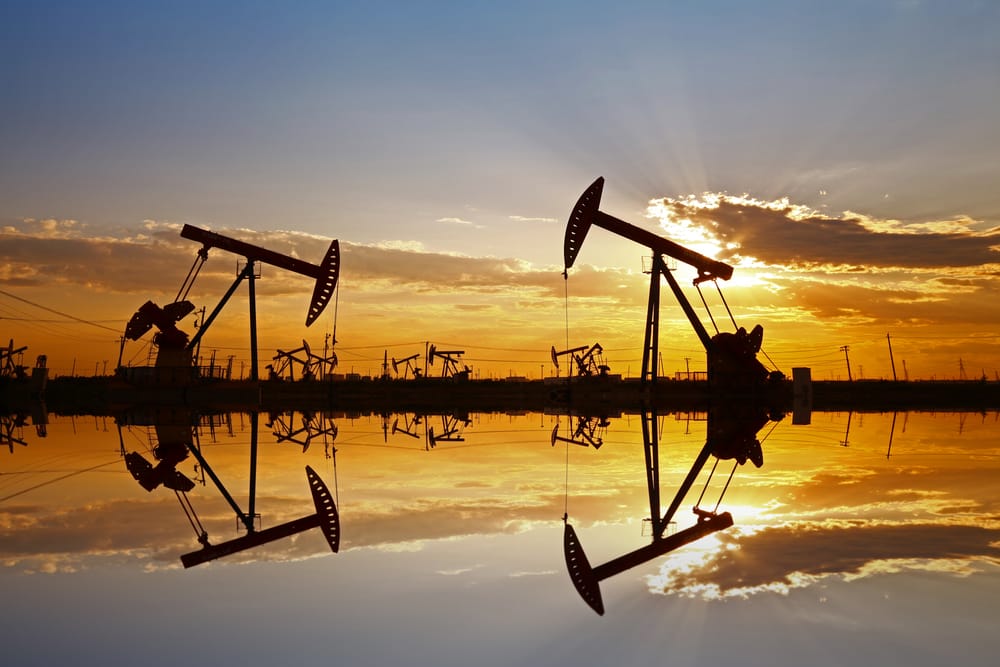 Commodities
Danske Bank Predicts $60 Crude Oil Price By Year's End
Strategists at Danske Bank are predicting that crude oil prices will stay at $60 per barrel by the end of 2021. This is a conservative estimate and appears to be the result of a tradeoff between continuation of depressed demand on one hand, and the outlook provided by the coronavirus vaccines.
According to Danske bank strategists, the rollout of the coronavirus vaccines has given crude oil prices a brighter outlook. The vaccine rollout could promote quicker lifting of lockdowns, and a gradual recovery in crude oil demand. This is expected to be a medium-term picture, which would have to contend with lengthier lockdowns, overbloated inventories and eventual rollback of the OPEC+ production cuts in the short term.
Danske Bank's outlook is for crude oil prices on the Brent crude benchmark to stay within a range of $55 to $60 for 2021, with prices expected to remain at the upper part of this range. 2022 coio see a return to $54 present.
Technical Outlook for Brent Crude
Crude oil price is basically trading flat on the day. This doji candle marks a pitstop from the asset slide off the 56.47 resistance on Friday. The immediate downside target remains the 53.99 support. A breakdown of this support allows 52.38 to come into the picture, with 50.64 lining up as an additional support target.
On the flip side, a bounce off 53.99 could enable bulls to make another run towards the 56.47 resistance, with 57.47 also in the running as a potential resistance target.
. Don't miss a beat! Follow us on Telegram and Twitter.
Brent Crude Daily Chart
More content
Don't miss a beat! Follow us on Telegram and Twitter.
More content