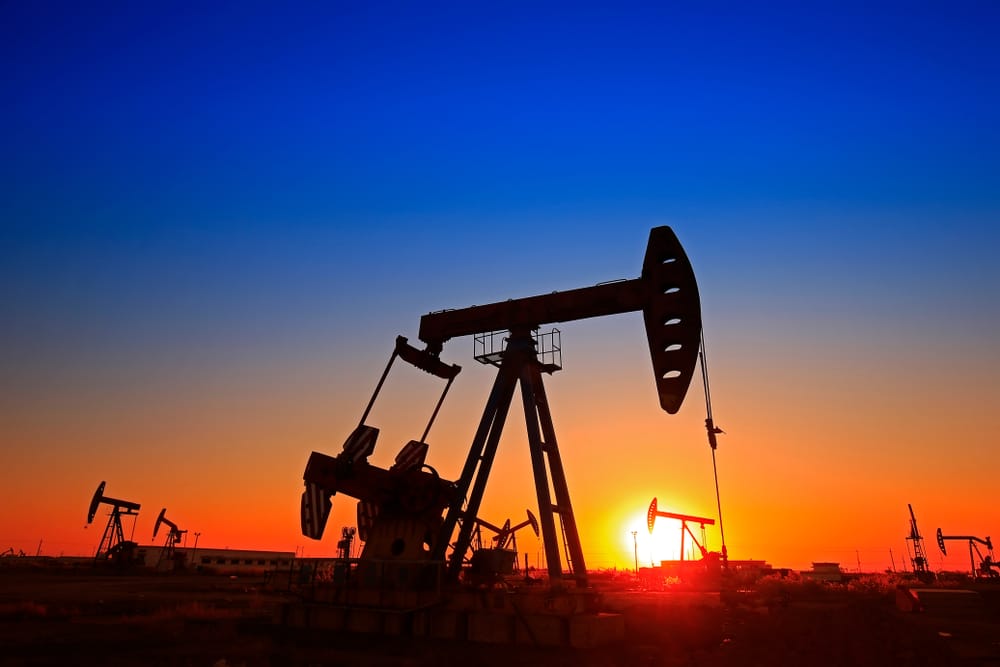 Commodities
Crude Oil Rallies on Vaccine News – $43.50 Resistance Ahead
Crude oil was rallying again on Monday with the price of WTI up 4.5% to trade at $42.00. The price had dipped after last week's vaccine gains, but news of another virus jab has crude higher again.
Today saw news that U.S. pharmaceutical company Moderna had seen a 95% success rate in their latest trial. This was higher than the 90% reported by Pfizer last week and crude is getting a lift from expectations that the drop in demand could be over in early 2021.
Another boost for oil was optimistic signs of recovery in two of the largest oil consumers with figures showing Chinese refineries had processed the most crude on record last month, while Japanese GDP outperformed expectations for the third quarter.
Oil traders are still expecting OPEC and its allies to continue their program of lower output next year to boost prices. The group has been running production levels that are around 7.7 million barrels a day less than usual. The group had planned to increase its output by 2 million bpd from January, however this is now under threat due to the additional lockdowns seen in developed countries.
Crude Oil Technical Outlook
Crude oil dipped from two days of vaccine-related gains to test the $40.00 level again and the market is higher on Monday. Crude is now trading at $41.75 and a bullish close around here would likely see the price of oil testing the $43.50 resistance again. The Investing Cube team is currently available to help all levels of traders with the Forex Trading Course or one-to-one coaching. 
Don't miss a beat! Follow us on Telegram and Twitter.
Crude Oil Daily Chart
More content