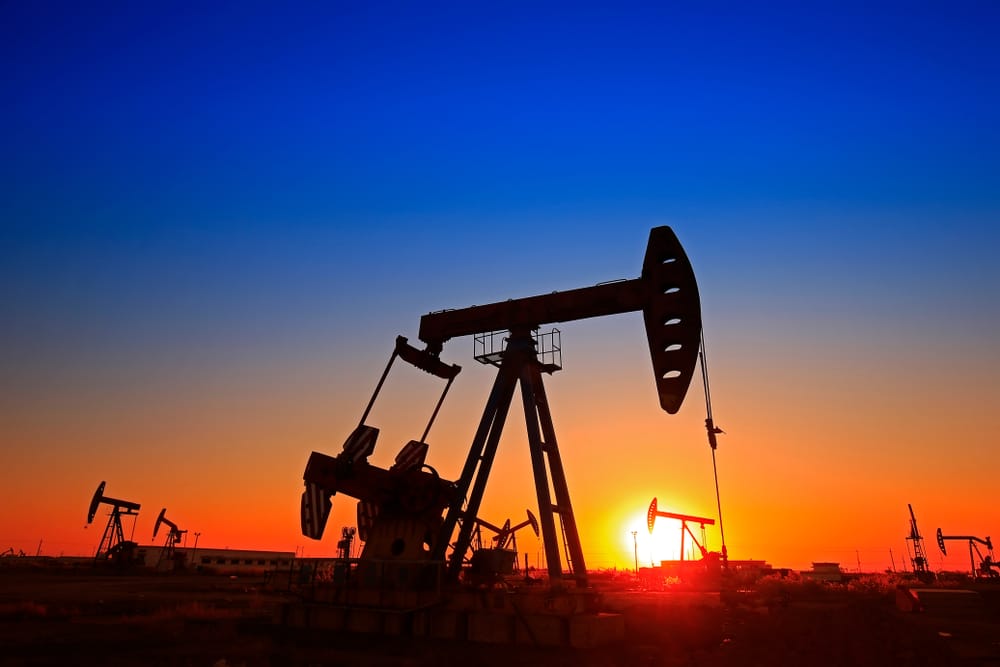 Commodities
Crude Oil Price Slumps Nearly $2 Today: What Was Responsible?
Crude oil prices took a hit on Friday, as China extended its scope of lockdowns and provoked fears of a further demand-induced drop.
Brent crude oil has fallen by 1.62 cents as of the time of filing this report, in what is the first weekly decline in three weeks. Supply cuts on the part of Saudi Arabia had propped up crude oil prices, but with the spreading coronavirus and new lockdowns being put in place in China, higher demand is not expected to be seen in the short term.
The demand and supply dynamics continue to play out, and today's drop was more of earlier buyers taking a chance to take profits before demand concerns start to weigh heavily on the price.
Technical Outlook for Crude Oil Price
Brent crude oil is currently testing Monday's low at 55.02 and looks set to make 53.99 its initial target. A further decline in price brings in a chance at targeting 52.38, with 50.64 and 49.22 lining up as potential targets to the south.
On the flip side. a bounce on 53.99 could set up a chance to retake 56.47. The 57.47 resistance target remains the price to beat for buyers to re-establish upside momentum.
Don't miss a beat! Follow us on Telegram and Twitter.
Brent Crude; Daily Chart
More content