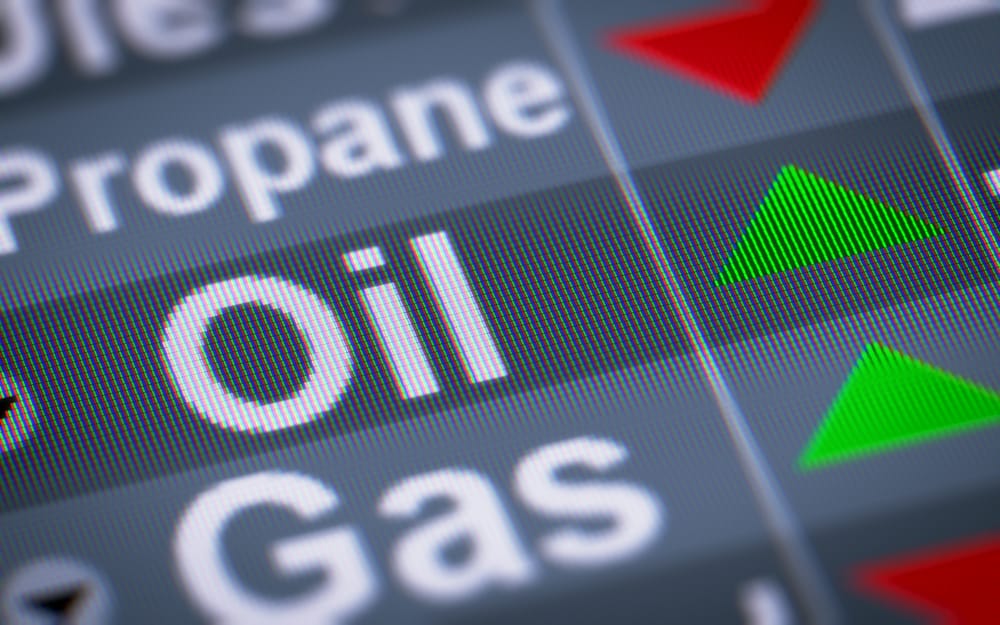 Commodities
Crude Oil Price Dynamic Resistance An Obstacle to Further Advances
Crude oil price has finally reached dynamic resistance given by the neckline of an inversed head and shoulders pattern. The price action since the dramatic 2020 drop in the price of crude oil has been nothing short of impressive. Yet, despite the ongoing rally, the bigger picture reveals that traders should be cautious at this level.
The price of oil benefited this year from various factors that added to the upside pressure. To start with, the unilateral decision from the United Arab Emirates to cut production by a further one million barrels per day in January has taken the market by surprise. Second, the prospect of faster than expected economic recovery, especially in China, added to the pressure on the crude oil price. Third, the freezing temperatures in the Northern hemisphere and the recent power blackout in Texas have a strong impact on the American output, thus further pressuring the price to the upside.
Crude Oil Technical Analysis
To fully understand where the crude oil price is, we must look at the bigger picture. It reveals that the price has reached resistance with the current move above $61, and, therefore, bulls should be cautious. Contrarians may want to sell for the projected support and buy from the lows once the price reaches it, with a stop equal to the channel's distance and a take profit at the original neckline.
Don't miss a beat! Follow us on Telegram and Twitter.
Crude Oil Price Forecast
More content