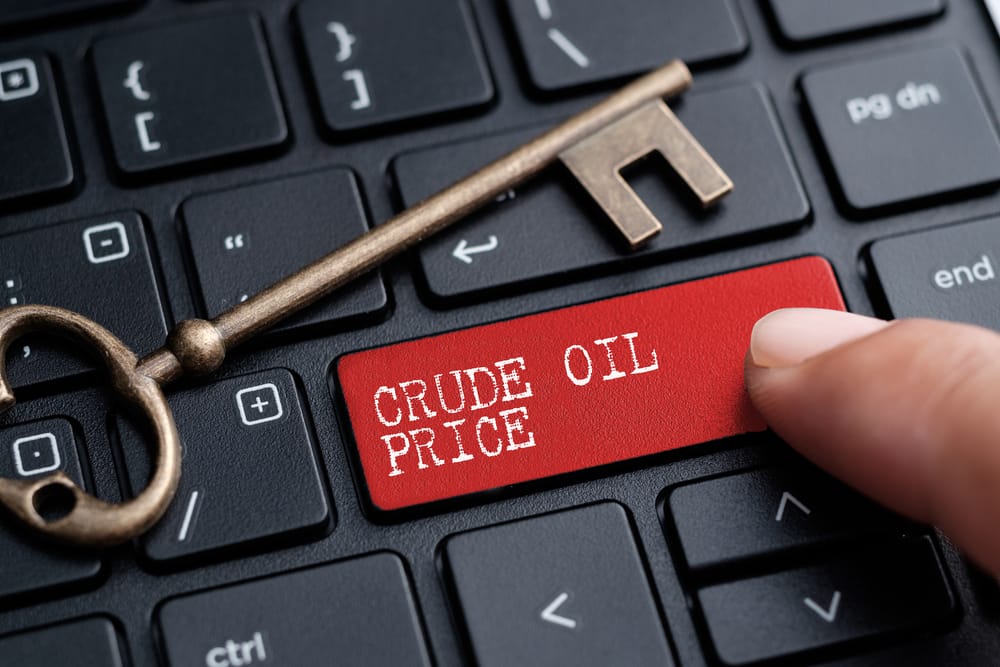 Commodities
Crude Oil price could spike to $100 if OPEC+ fail to deliver in today's meet
With the Crude Oil price trading at its highest level in three years, today's meeting of oil-producing countries could not be more important.
NYMEX WTI Crude futures are last trading at $73.69, up $0.22 (+0.33%).
Later today, OPEC and its allies will face their most important decision in over a year. The broad consensus is that the organisation will increase production by 500,000 barrels per day.
However, there are also suggestions the oil-producing countries and their allies are considering maintaining their current output rate.
Reuters revealed an internal OPEC report predicts the oil market could suffer a period of over-supply in 2022 once the groups agreed production cuts come to an end.
Should the group fail to deliver increased production in today's get together, the Oil price could get very interesting indeed. Especially considering the US stockpiles have declined for six consecutive weeks.
Furthermore, Goldman Sachs expect the recovery in demand to continue, predicting an increase of over 2 million barrels per day by the end of the year. As a result, their projection sees the market undersupplied by 5 million BPD.
Therefore, OPEC+ are faced with a monumental decision. One that could have a significant impact on the world's energy costs for the foreseeable future.
WTI futures technical outlook
The monthly price chart shows that the crude oil price has broken out of a 12-year downtrend. Furthermore, it is close to testing the horizontal resistance offered by 2018's high, around $77.00.
In the event that Crude clears $77.00, the next long term resistance is not seen until $100.00 per barrel.
However, if OPEC+ agrees to turn the taps back on, Oil should reverse some recent gains. A logical target on the downside would be the support of the long term downtrend at $65.00.
Whatever the outcome later today, the market has the potential for a material move in either direction.
Don't miss a beat! Follow us on Telegram and Twitter.
Crude Oil price chart (Monthly)
Follow Elliott on Twitter.