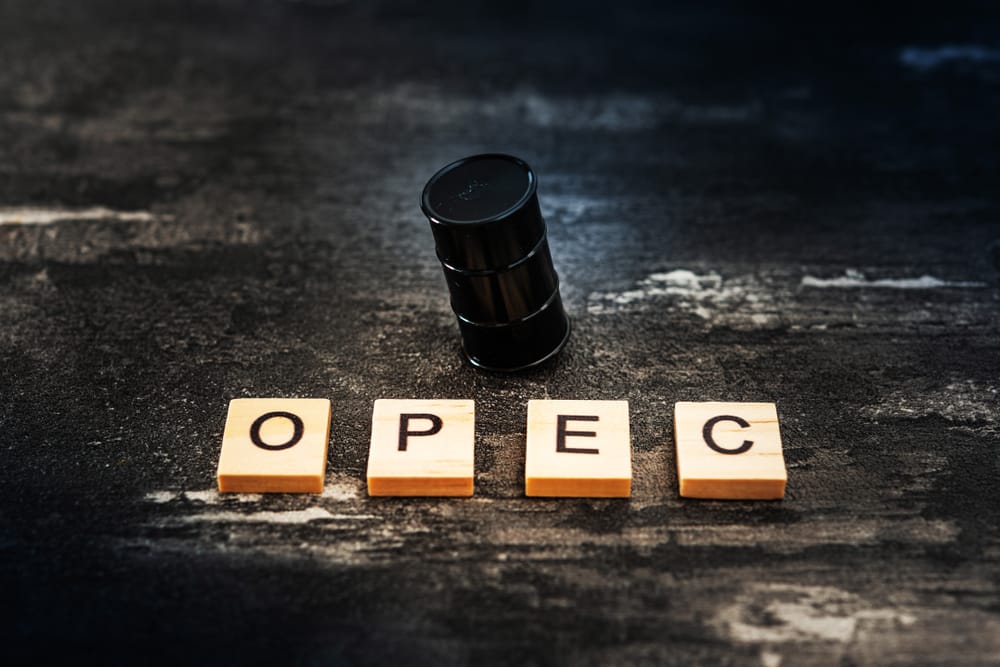 Commodities
Crude Oil Price Bullish Momentum Continues While in a Rising Channel
Crude oil price is set to continue its bullish momentum as long as it remains in the rising channel seen below. The move higher started with the last year's November elections in the United States. Ever since, the crude oil price has formed the perfect higher highs and higher lows series, typical in a bullish market.
Surprisingly, the bullishness in the crude oil price is not affected by the strength of the dollar. The greenback rallied this entire week and month so far, but the crude oil did not blink. Not even this week's OPEC meeting deterred the price of oil from its rally.
The reason for oil rallying so hard is the prospective of faster vaccinations in the developed world and the hope that the advanced economies will open up faster than expected. As such, demand for oil should boost prices, plus inflation is showing is start showing its teeth, as seen in the Flash Euro area CPI this week as it came at a 5-year high.
Crude Oil Technical Analysis
From the technical perspective, shorting the crude oil price while in this channel is only for the braves. If, however, a contrarian opinion does exist, then the bears may want to wait for the price to reach the upper side of the channel and sell for the lower one, when the buying pressure should intensify yet again.
Don't miss a beat! Follow us on Telegram and Twitter.
Crude Oil Price Forecast
More content