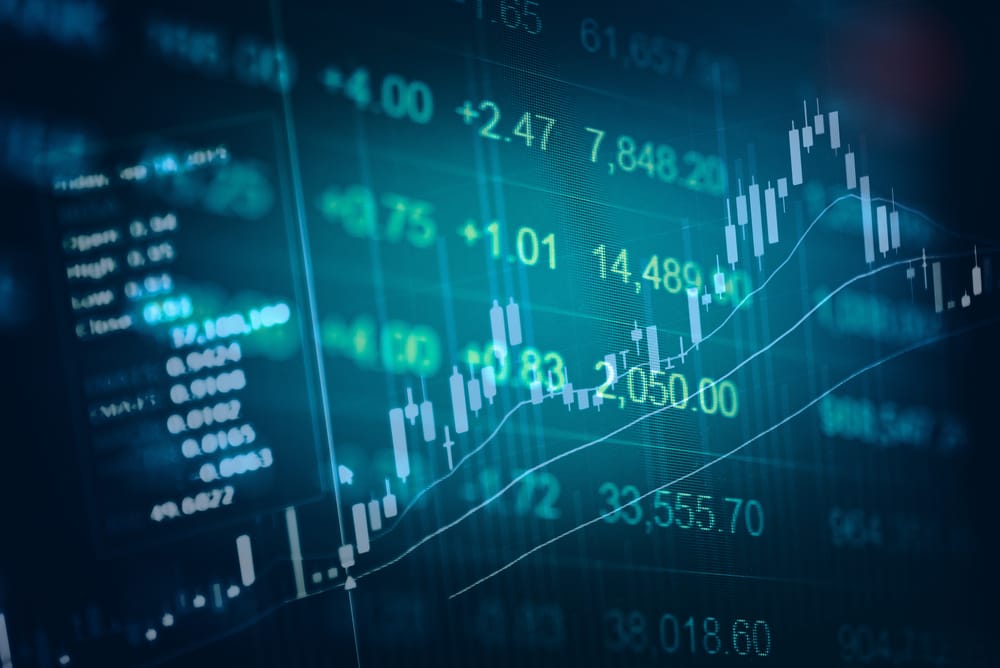 Shares
Clover Health Stock Price Forecast After the 52% Crash
The Clover stock price has been relatively volatile in the past few weeks as it became a favourite among meme stock traders. The shares jumped to an all-time high of $28.78. It then crashed by more than 52% to the current $13. On Wednesday, the shares climbed by more than 22% as its mentions in Wall Street Bets forum rose. It has a market cap of more than $5.6 billion.
The background. Clover Health Investments is a company that went public recently by merging with a SPAC created by Chamath Palihapitiya. The company provides Medicare insurance solutions to thousands of customers in Arizona, Georgia, Mississippi, New Jersey, Pennsylvania, South Carolina, Tennessee, and Texas. This week, the company announced that it would enter more than 100 new markets.
The Clover stock has been in the spotlight after a short-seller accused the company of misleading investors. It has also become a favourite meme stock because of its short interest, which stands at almost 30%. Most importantly, its performance has been in line with the overall sell-off of companies that went public through a SPAC. SPACs are shell companies that go public with the goal of merging with a private company.
Clover has been on a quick growth path. It has seen its total revenue rise from more than $281 million in 2018 to more than $690 million in 2020. It is also a loss-making company whose total loss was more than $130 million in 2020. In its most recent report, the company said that its revenue rose to more than $200 million in the first quarter while its net loss rose to more than $48 million. So, what is the outlook for the CLOV stock price?
Clover stock price analysis
To be fair, like all meme stocks, Clover is a highly volatile company. Now, looking at the four-hour chart, we see that the shares are attempting to recover after they declined sharply recently. They still have a long way to go since they are more than 50% below the highest point this year. They are being supported by the 50-day and 100-day EMA and are substantially below the important resistance at $17.50.
Therefore, in my view, $17.50 is the next level to watch. If the shares move above this level, it will likely attract more bulls who will start targeting the all-time high. On the flip side, a drop below the two moving averages will open the possibility of the stock falling to below $10.
Don't miss a beat! Follow us on Telegram and Twitter.
CLOV stock chart
Follow Crispus on Twitter.