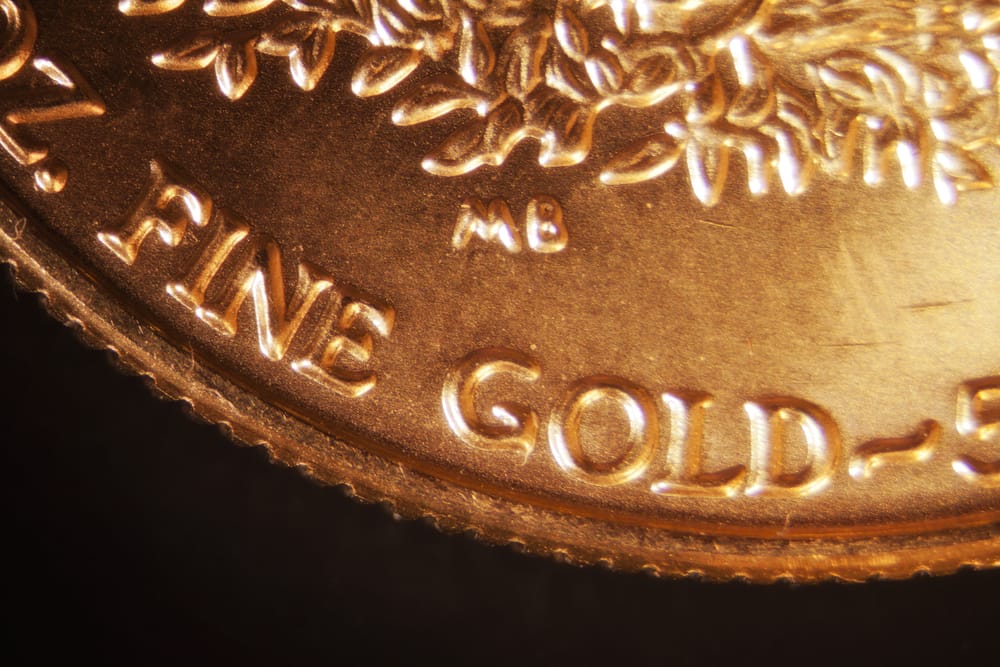 Commodities
Can Gold Prices Drop Below $1900 After NFP Shows Lower Unemployment Rate?
Gold prices are ticking lower after the August Non-Farm Payrolls data showed a drop in the unemployment rate from 10.2% to 8.4%. This was a larger drop than the markets had predicted, as consensus numbers showed that most analysts were expecting a drop to 9.8%. Employment change was very close to the consensus number of 1375K; it came in at 1371K, lower than the 1734K that was registered in July.
The numbers were enough to allow the greenback to retain the bullish bias it has had in the market all week, enabling it to gain against the yellow metal on the day. Gold price is at the 1918.32 price level, which equates to the shedding of 0.61% of its value.
Technical Outlook for Gold Price
Gold price on the XAUUSD daily chart is now testing the 1918.68 support line, formed by a previous confluence of lows in the latter half of August. A breakdown of this support from further bearish pressure on gold prices allows the pair to target the 1900.76 price area, with 1869.39 and 1821.55 lining up as possible targets further south of this support level.
On the flip side, if price bounces on the present support, this could continue the range-bound motion of gold prices and send it back to the upper end of the range at 1980.74. A weakening of USD sentiment and increased gold demand would be required to break above this ceiling, targeting 2008.04 and 2050.00, in that order. The all-time high of 2075.14 remains the area to beat to re-establish the uptrend.
Don't miss a beat! Follow us on Telegram and Twitter.
Gold Price Daily Chart
More content