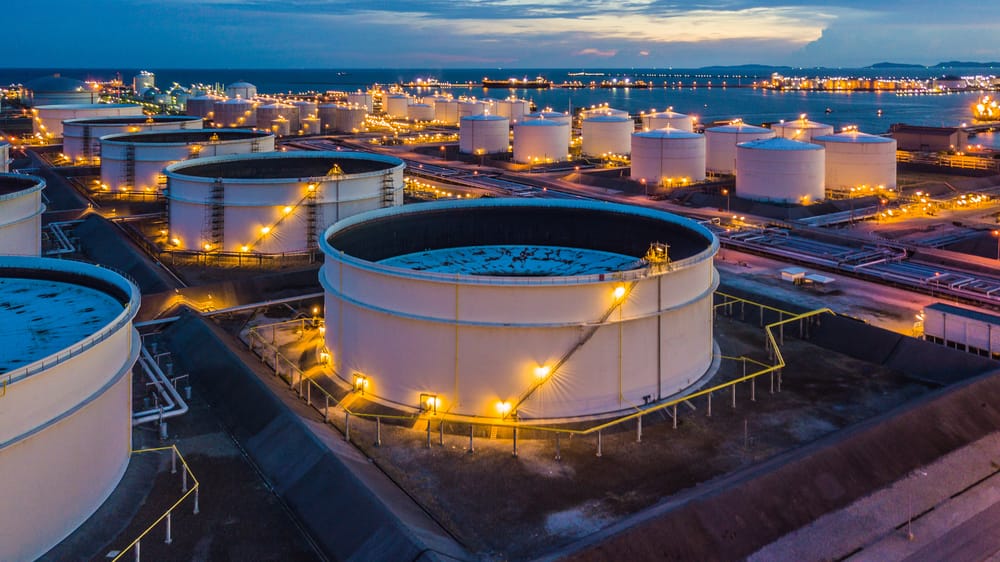 Shares
BP Share Price Slides After Equinor Deal – Too Cheap to Ignore?
BP share price is among the worst-performing in the FTSE 100 today. It is down by more than 1%, making it the fourth worst-performing stocks after Morrison, HSBC and BHP Group. Royal Dutch Shell, its closest peer in the index is also down by about 0.15%.
BP acquires stake in Equinor wind business
The main reason why BP share price is in the red is because of the $1.1 billion the firm spent to acquire a stake in Equinor's wind business. Specifically, the firm acquired a stake in the firm's Empire Wind and Beacon Wind assets.
In a statement, BP said that it will also form a strategic partnership with the Norway based energy firm. This partnership will help the company expand into the US, where Equinor has leases in several states. In a statement, BP's CEO said:
"Offshore wind is growing at around 20% a year globally and is recognized as being a core part of meeting the world's need to limit emissions. Equinor is a recognized sector leader and this partnership builds on a long history between our two companies."
The new approach by BP comes at a time when opposition for carbon energy is increasing. It also comes at a time when crude oil prices have declined below $40. Most importantly, it came two month after the company announced write downs worth more than $17 billion.
So, is BP a buy after the move into wind energy?
Like all energy groups, BP share price has been under siege recently. The price has been under pressure recently. In the past five years, the shares have dropped by more than 22%. That is a better performance than Shell's weakness of more than 40%. This year, BP's stock has fallen by more than 46% while Shell has declined by more than 56%.
The reasons for this weakness are well-known. First, crude oil price is currently trading at $40, which is lower than the $60 where it started the year. Second, BP has become a smaller company owing to its huge write down. Third, sentiment for energy stocks has dropped as investors focus on technology companies like Microsoft and Apple. Finally, demand for energy products is expected to fall.
Still, analysts believe that BP is a better oil and gas company to own. For example, according to Marketbeat, the average estimate for BP share price by analysts is about 397p, a substantial premium from the current 257p.
The most recent analyst call came from Kepler Capital Markets, which expect that the shares will climb to 385p. Analysts at JP Morgan, Bernstein, Credit Suisse, all expect that BP share price will rose to 425p, 500p, and 400p, respectively.


BP share price forecast
The daily chart shows that BP stock has been under pressure recently. It has dropped from the June high of 376p to the current low of 257p. This downward trend started after the pair formed a reverse hammer candlestick pattern. It is also below the 50-day and 100-day exponential moving averages. But it is also slightly above the YTD low of 224p.
Therefore, for now, it seems like the price path of least resistance is lower. However, a move between the two averages at 300p will invalidate the downward thesis.
Do you want to be an excellent trader? Register for our free forex trading course and one-on-one coaching by traders with decades of experience in the industry.
Don't miss a beat! Follow us on Telegram and Twitter.
BP Stock Price Analysis
More content