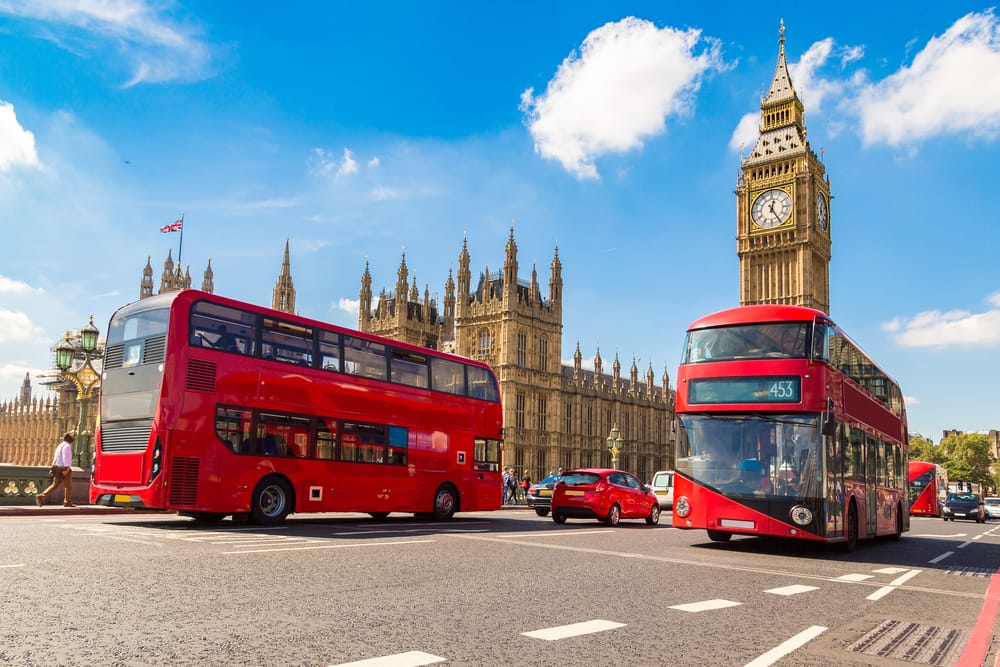 Shares
Boohoo Share Price Could Break Out Lower Soon
The Boohoo share price is in a tight range after the company released its first-quarter earnings last week. The BOO stock is trading at 238p, where it has been in the past few weeks.
Boohoo Group news: Boohoo, the fast-growing fashion retailer, experienced strong growth in the first quarter as demand for its products rose. The company said that its total revenue rose by 32% in the three months to May. Precisely, its revenue rose from 367 million pounds to 486 million pounds. This growth was driven mostly by the UK business, where revenue rose by 50%, and the US where revenue rose by 43%. This growth was offset by the Rest of Europe and Rest of the World where revenue fell by 14% and 15%, respectively.
The firm said that it was successfully integrating its Dorothy Perkins, Wallis, and Burton brands. Also, it is assessing whether it will launch physical stores of its Debenhams brand. The company acquired some of the Debenhams brands in bankruptcy. The CEO said:
"The two-year CAGR of 38% highlights the Group's continued phenomenal growth, with revenues having increased 91% over the last two years, with a particularly strong performance in key markets such as the UK and US, where sales have more than doubled."
Looking ahead, the company's revenue could weaken as the economy reopens and as demand for digital products ease. Still, its strong market brand will help the company maintain strong growth.
Boohoo share price analysis
In my prediction of Boohoo shares before earnings, I noted that the company was in a consolidation mode. I also noted that it was forming a descending triangle pattern. Nothing much has changed since the company reacted mildly to the earnings.
Therefore, in my view, the overall outlook of Boohoo has not changed. The stock could break out lower in the near term since the descending triangle is usually a bearish sign. If this bearish breakout happens, the next key support to watch will be 300p, which is about 10% below the current level. This signal will be invalidated if the price moves above 335p.
Don't miss a beat! Follow us on Telegram and Twitter.
BOO stock chart
Follow Crispus on Twitter.