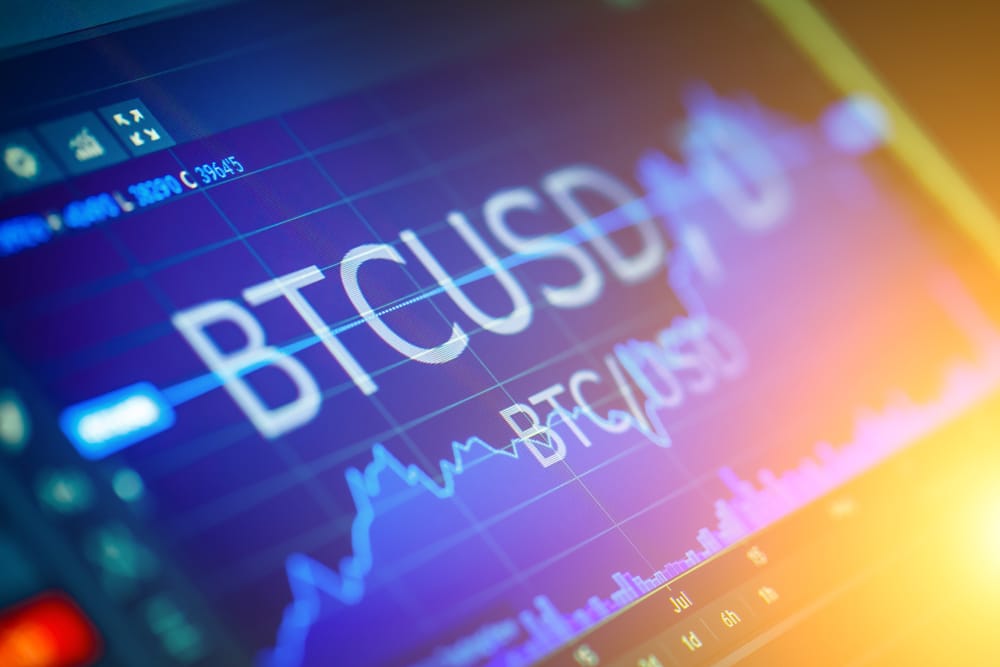 Cryptocurrencies
Bitcoin Price Prediction: Resolution of the Bearish Flag Opens the Door Towards $24K
In the news today, El Salvador announced it would give $30 in Bitcoin to all its adult citizens to promote the adoption of Bitcoin as the 2nd national currency. However, the notion of using Bitcoin as a national currency, with the problems associated with its volatility, would be put to the test soon if the price picture on the BTC/USD chart is anything to go by.
Price is currently testing the lower border of the bearish flag on the daily chart. This comes as Bitcoin prices failed to generate sufficient upside momentum to break the immediate barrier above this border at 35297. So with price now challenging this border, what are the potential Bitcoin price prediction scenarios?
Technical Outlook: BTC/USD
The Bitcoin price prediction for a break below 30000 could be satisfied by resolving the bearish flag on the daily chart. The falling three methods candle formation has put the lower border of the flag at risk. A breakdown of this border puts 30208 at risk, with a potential drop towards 24050 marking the endpoint of the measured move. This decline would have to take out 27800 for the measured move to be actualized.
On the other hand, a bounce from the flag's lower border brings a reprieve, as 35297 and 37455 become the new targets to the north as price aims for the upper boundary of the flag at 40750. Above this level, 43569 and 46203 become additional targets to the north. Attainment of these targets invalidates the flag.
Don't miss a beat! Follow us on Telegram and Twitter.
BTC/USD: Daily Chart