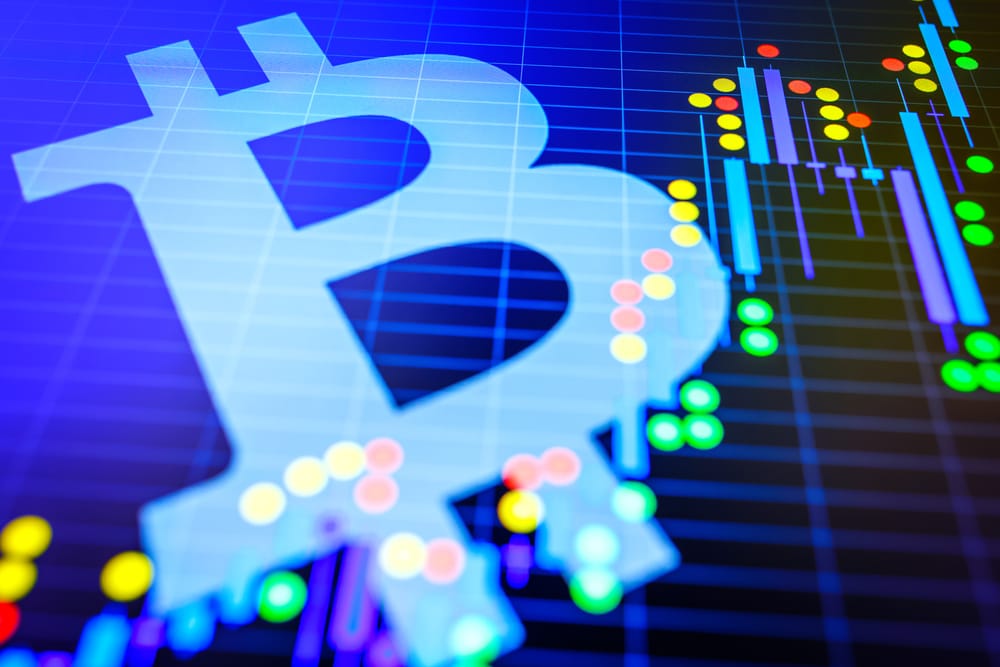 Cryptocurrencies
Bitcoin Price: More Downside to 30k as Pointed by a Head and Shoulders Pattern
Bitcoin price moved in sympathy to the equity markets and declines as the dollar strengthens. To many investors that got into Bitcoin due to its hedge against precisely such moves, the price action must be disappointing.
The bad news may turn worse should the head and shoulders pattern seen below will resist any attempt of a bounce. If that is the case, Bitcoin is poised to revisit $30k sooner rather than later.
After the move higher to the $58,000 area, Bitcoin price was slammed by Janet Yellen, calling it a speculative asset. The price declined at the start of the trading week and then bounced as Square and MicroStrategy, two publicly listed companies, announced new investments worth over $1.15 billion.
However, the big surprise here is that Bitcoin cannot act as a store of value as it has such wild fluctuations. After all, it dropped over 20% in a couple of days, so investing in such an asset comes with exactly the risks mentioned by Janet Yellen at the start of the trading week.
Bitcoin Technical Analysis
Bitcoin bears may want to stay on the short side with a stop at $55 and a take profit level at $30k for a risk-reward ratio that makes sense. The more the dollar rises, the more Bitcoin will decline.
Don't miss a beat! Follow us on Telegram and Twitter.
Bitcoin Price Forecast
More content