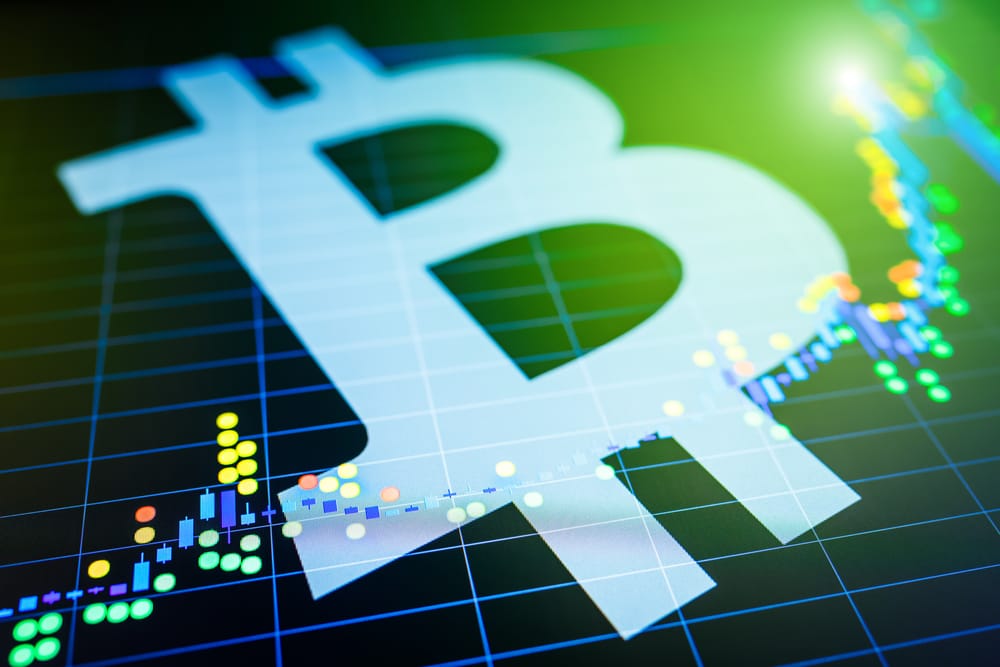 Cryptocurrencies
Bitcoin Price Bounced from $10,000 Support But the Bigger Technical Picture Remains Bearish
Bitcoin price continues to find support at the $10,000 level. Unsurprisingly, the round number that provided resistance now turned in into support, holding the downside for now. However, the bigger picture has a bearish outlook as Bitcoin formed a head and shoulders pattern at the recent trip to $12,000. If it keeps consolidating at the current levels, the risk is that it will form the right shoulder of an even bigger pattern pointing to further downside.
Bitcoin hodlers must have a lot of patience as Bitcoin price has effectively gone nowhere in the past months. When compared with stocks,  that dipped in March and then made a new all-time high (e.g., Nasdaq100), Bitcoin is barely at the same level as it was at the start of the year. Yes, it did not lose its value, but it sits far from what its S2F model suggests. In fact, it starts lagging the model too, putting pressure for hodlers – if it does not bounce soon enough, there is just another bullish reason that fades away.
S2F Suggests More Upside for Bitcoin
S2F stands for stock-to-flow analysis, and it represents a relatively new form of technical analysis in the crypto universe. It uses the idea of scarcity behind the Bitcoin technology, and the Bitcoin price can be estimated by measuring the supply of Bitcoin in circulation and couple it with the rate of production.
Long story short, the model suggests much higher values than the current ones. Moreover, the price of Bitcoin currently started to deviate from the model, putting pressure on long-term hodlers.
Bitcoin Price Technical Analysis
If the S2F model truly works in forecasting the Bitcoin price, the market should bounce right about now. But the reality tells us a different story. Bitcoin trades in a direct correlation with the risk-on/risk-off market principles, making it difficult to decouple even for a bit.
From a bearish perspective, a move below $9,000 should come in the context of a risk-off move. If that is the case, bears should have a stop-loss around the $11,000 level and target a move well below $7,000.
Don't miss a beat! Follow us on Telegram and Twitter.
Bitcoin Price Forecast
More content