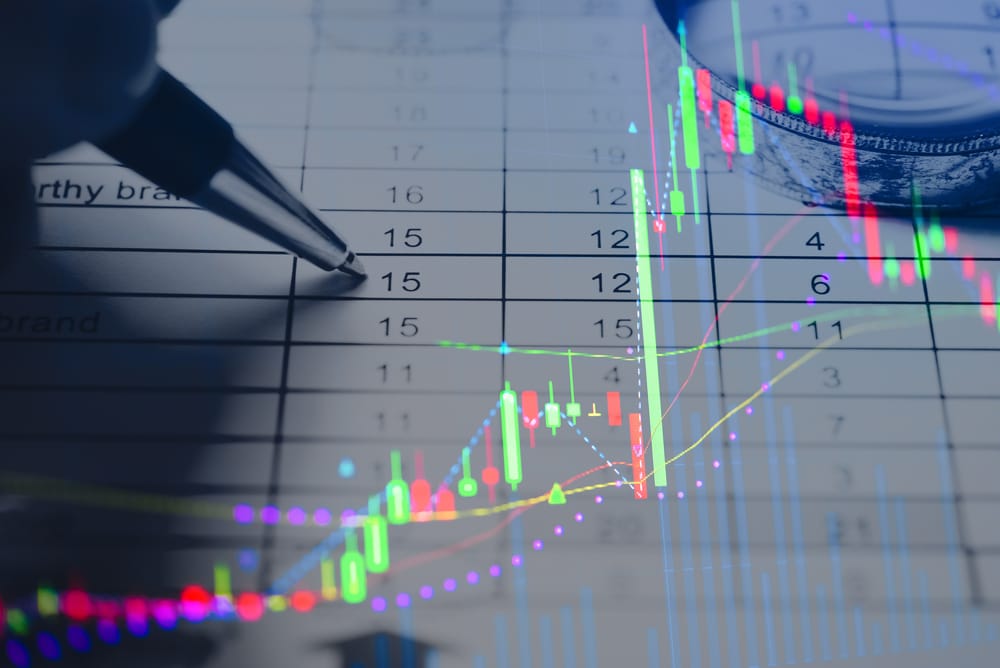 Shares
Barclays Share Price Struggles to Stay Above £161 Despite S&P Rating Upgrade
Barclays share price was down on Friday, but showed mild recovery on Monday, as the bank's shareholders are due to hold a critical vote on whether to sustain lending to fossil fuel-related businesses. The vote centres on bringing the bank's lending policies for fossil fuel businesses in line with the Paris Agreement on climate change control. Environmental lobby groups say that Barclays Bank has not met the required provisions with regards to financing businesses in the oil and gas sectors. Barclays Bank had upped financing for fossil fuel businesses from Q1 to Q3 2020 when compared to the same period in 2019.
Despite the controversies over the financing of oil businesses, Barclays share price got a reprieve after a positive credit rating evaluation by Standard & Poor's. The S&P Global Ratings agency upgraded the credit ratings for Barclays bank from negative to stable, in what is seen not just as a rating evaluation but as a test of the UK banking system's resilience to the coronavirus pandemic.
Barclays bank also had its A/A-1 ratings reaffirmed. Barclays share price is up 1.6% as investors cheered the rating upgrade.
Technical Outlook for Barclays Share Price
Today's upside gap has sent Barclays share price above the 161.62 resistance line, formed by the previous tops of 22/29 July 2019.
A bounce on this level gives the bulls an added advantage in the quest for the attainment of 170.34, which is the next resistance target. Above this level, 177.34 (12 November 2018 and 3 February 2020 highs) forms an additional upside barrier as the price aims to recover its pre-pandemic status.
On the flip side, failure to maintain the upside gap could lead to its closure, which takes Barclays' share price below the 161.62 price level. This move would preserve that price as a resistance. If there is further downside movement, 155.04 becomes the next target for bears, with 147.48 and 141.06 serving as additional downside targets.
Don't miss a beat! Follow us on Telegram and Twitter.
Barclays Share Price; Daily Chart
More content