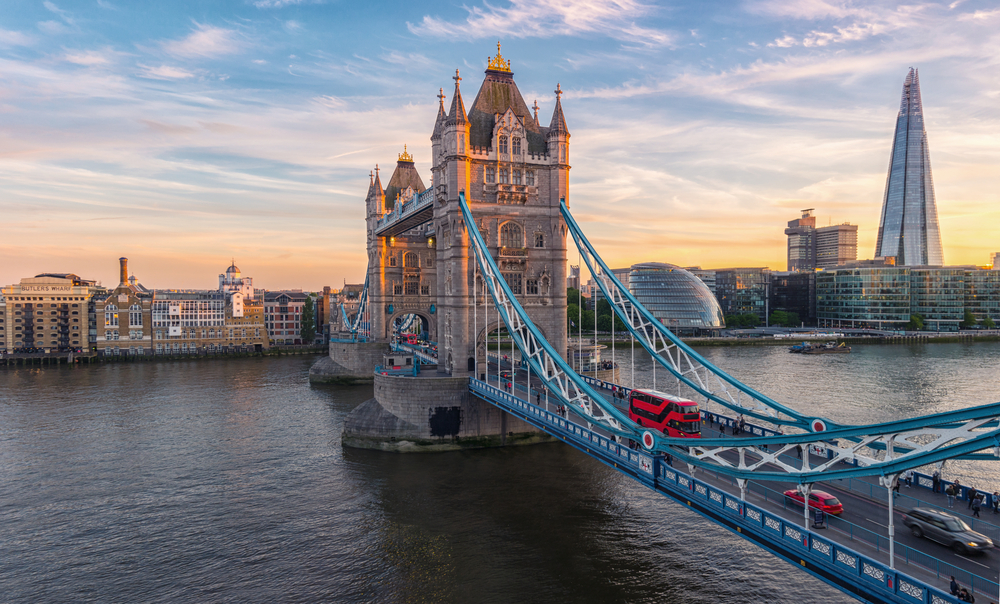 Shares
Barclays Share Price is Under Pressure – Is it a Buy Ahead of Earnings?
Barclays share price (BARC) is down by more than 2.50%, becoming one of the worst-performing stocks in London today. It has also underperformed the FTSE 100, which is down by more than 2%.
Other UK banks are also in the red today. Lloyds share price has fallen by 2.95% while HSBC has fallen by 0.90%. Similarly, NatWest and Standard Chartered stock prices have fallen by 1.90% and 0.25%, respectively.
Barclays and other UK banks have dropped because of the fears of the Covid-19 in the country. Yesterday, the country confirmed more than 16,000 cases even as the government implements circuit breaker measures. Health professionals and experts believe that the situation in the UK and other European countries will worsen as the cold season approaches.
Banks are exposed to the risks posed by the pandemic in two ways. First, most of their customers will possibly lose their jobs and default on some of their financial obligations. Second, the Bank of England (BOE) will move to support the economy by offering more stimulus, which includes negative rates. Indeed, in a memo to banks this week, the bank asked the companies to prepare for such a scenario.
BARC share price is also falling because of the ongoing bank earnings in the United States. In general, banks in the country have reported mixed earnings. JP Morgan, Citigroup, and Goldman Sachs have reported excellent earnings, boosted in part by their trading division. On the other hand, banks like Bank of America (BOFA) and Wells Fargo have released relatively weak earnings.
A common theme among the banks is that they are now allocating less money to loss provisions. This year alone, Barclays has put more than £3.7 billion to provisions for bad credit. Therefore, there is a possibility that the bank will put less money in the third quarter.
A positive side for Barclays is that it will report excellent results in its trading division like Goldman Sachs did. This is possible since Barclays has one of the best trading divisions among the big banks. The bank will release its results on October 23rd (Friday next week).
Analysts have mixed opinions about Barclays share price. In a recent note, analysts at RBC Capital Markets said that they see the bank's stock rising to 111p, which is a premium from the current 98p. The most bullish analysts are from Jefferies, who expects the stock to more than double to 233p.
Barclays share price forecast
BARC shares have been in trouble this year since they have fallen by more than 44%. This is a slightly better performance than that of Lloyds and NatWest (formerly known as RBS). The four-hour chart shows that the stock has dropped from a weekly high of 108p to the current 98p. It has also managed to move below the 15-day and 25-day exponential moving averages.
Similarly, the RSI has moved from the overbought level of 75 to the current 50. Therefore, it seems like bears have prevailed, which will see the shares continue falling to about 95p. This thesis will be invalidated if the price moves above the two moving averages level at 102p.
Don't miss a beat! Follow us on Telegram and Twitter.
BARC share price technical chart
More content