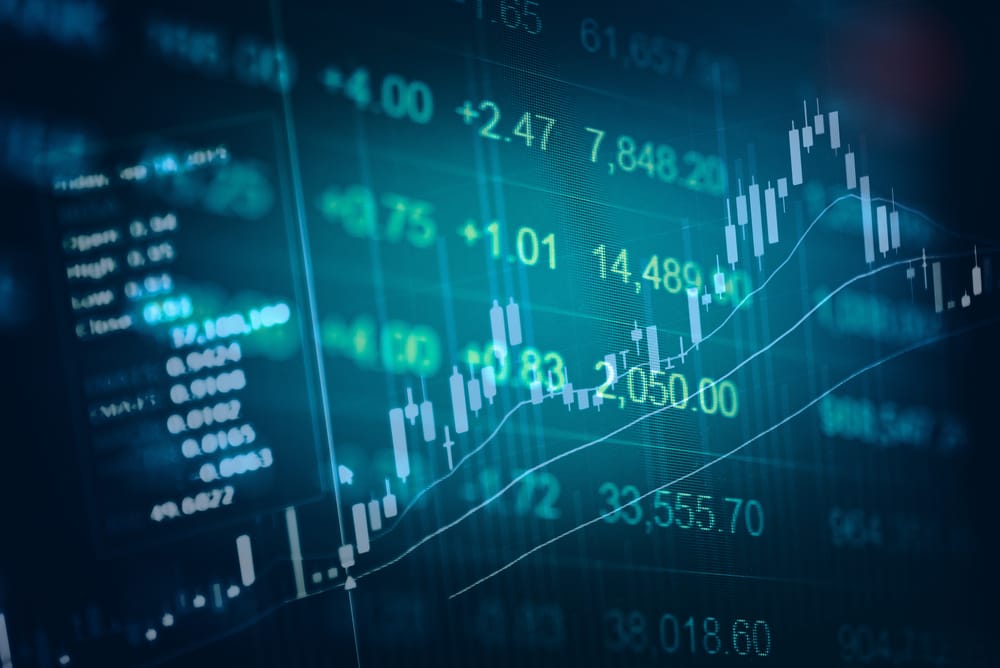 Cryptocurrencies
Avalanche (AVAX) Price Prediction: Is Another 30% Gain to $42 Likely?
The Avalanche price has been in a strong uptrend in the past few days. The AVAX price has jumped by more than 25% in the past 24 hours, bringing its market cap to more than $4.2 billion. This makes it the 21st biggest digital currency in the world.
The background: Avalanche is a project that helps developers build apps using blockchain. The project's offers developers smart assets and contracts, subnets, and flexible and composable virtual machines.
According to the developers, Avalanche's product is faster than that of its peers like Ethereum and Tendermint. It is also highly energy efficient and uses the proof-of-stake methodology. The Avalanche coin, also known as AVAX, is the native currency used in the ecosystem.
Avalanche is developed by a company known as Ava Labs that has received venture funding from the likes of Andreseen Horowitz, MetaStable, and Polychain Capital.
Avalanche price prediction
The four-hour chart shows that the Avalanche price declined to $22.37, where it formed a double-bottom pattern. Since then, the AVAX price has risen and moved above the neckline of this pattern at $32.05. Further, the price has managed to move above the 50% Fibonacci retracement level and crossed the 25-period and 50-period exponential moving averages (EMA).
Therefore, in the near term, the price may continue rising as bulls start targeting the important resistance at $41.95, which is about 30% above the current price. This price is close to the double-top pattern it formed in February this year. It is also the same length as the double bottom and the neckline.
Don't miss a beat! Follow us on Telegram and Twitter.
AVAX Price Chart
More content