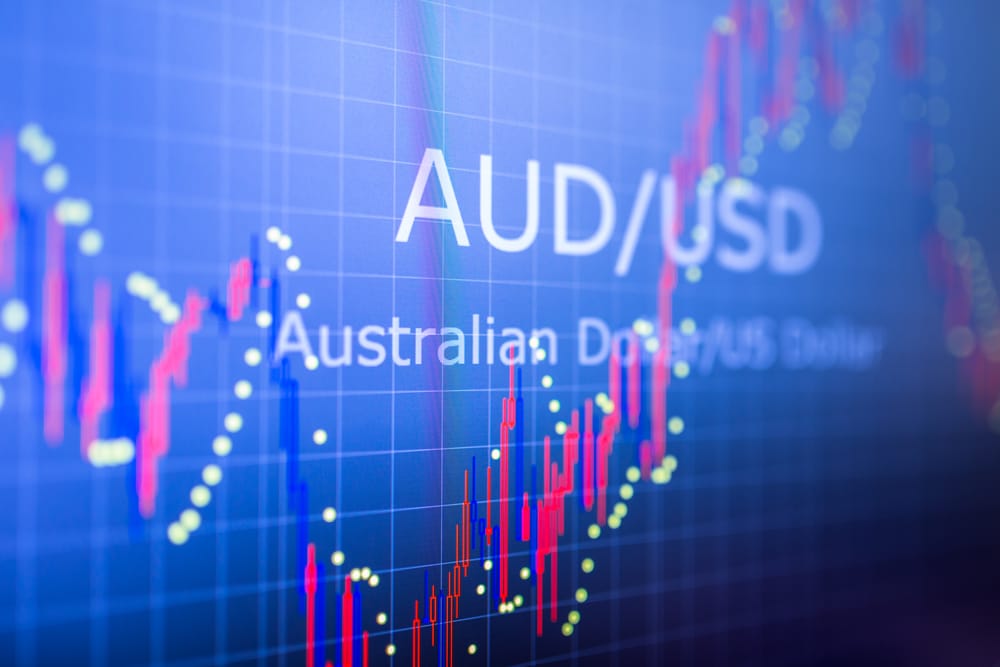 Forex
AUDUSD – Triple Top or Ascending Triangle?
The AUDUSD pair is back at the highs. Since November 9th, it has a hard time breaking above the 0.7340 level, leading to two assumptions among traders. One is that the pair may form a triple top pattern; therefore a rejection from the level is in the cards. Another one is that the AUDUSD pair may form an ascending triangle – a bullish pattern signaling more strength.
RBA Deputy Debelle Speaks Tomorrow
Deputy Debelle is scheduled to speak in the next Asian session at the Australian Business Economists webinar. Because questions from the audience are expected, the AUDUSD pair may experience some volatility.
However, if we are to interpret the main driver in the AUDUSD price action, that is not the RBA. Instead, it is the price action on the US equity markets.
AUDUSD Technical Analysis
The chart below shows the bearish potential in black and the bullish one in blue. The one in black shows the triple top. For an entry, bears may need to wait for the price to break below the rising blue trendline before placing a stop loss at the highs and a take profit to cover a risk-reward ratio of minimum 1:2. On the other hand, a break above 0.7340 triggers a new leg higher for the triangle's measured move.
Don't miss a beat! Follow us on Telegram and Twitter.
AUDUSD Price Forecast  
More content