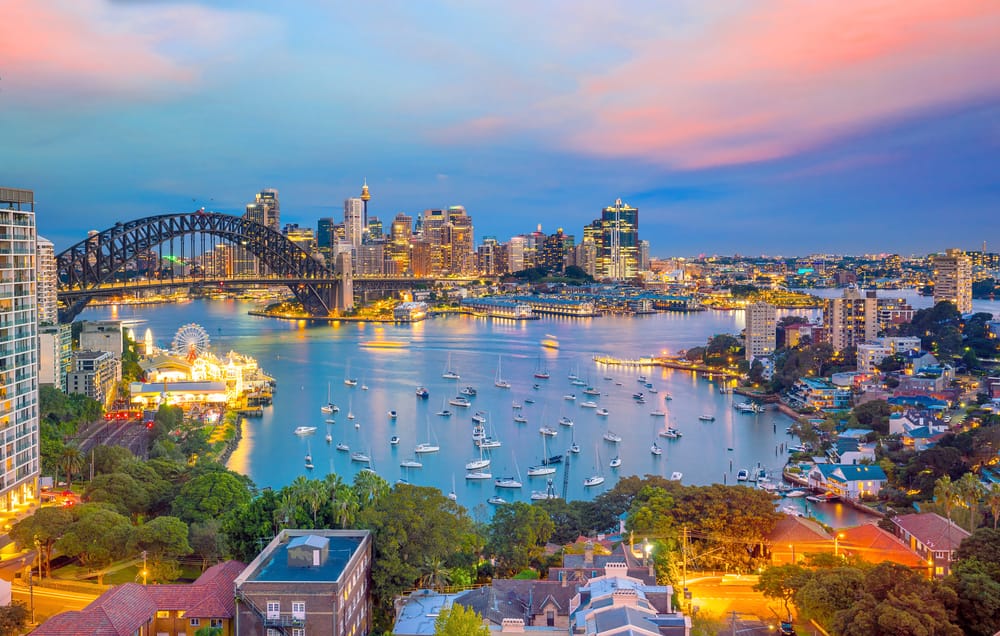 Forex
AUDGBP: AUD To GBP Rises As Aussie Receives Stream Of Good News
The AUD to GBP pair rose today on positive signs that the Australian economy could recover. This is after China, which has a close relationship with Australia released positive March economic data.
According to China Logistics Information Center, the country's manufacturing PMI bounced back to 52.0 from a record low of 35.7. This was a higher number than what analysts surveyed by Refinitiv were expecting. Meanwhile, non-manufacturing PMI data rose from 29.6 to 52.3. This was the biggest comeback in history.
This data matters to Australia because of the close relationship the two countries have. Australia exports more than two-thirds of its goods to China. Moreover, most tourists who go to Australia are Chinese. For example, more than 20% of foreign students in Australia are Chinese.
This positive data came a day after the Australian government unveiled a new stimulus package to cushion the economy. According to Bloomberg, the government will spend more than A$130 billion in the next few months to subsidize workers wages and helping struggling businesses. This is the biggest stimulus package the country has ever unleashed.
Another catalyst is that the number of Coronavirus infections in Australia have started to decline.
AUD to GBP Technical Outlook
The AUDGBP pair rose to an intraday high of 0.5030. On the hourly chart, the price has just moved slightly below the 50% Fibonacci Retracement level drawn by connecting the highest level of the month and the Friday's low. We also see that the pair is forming a symmetrical triangle pattern, which is nearing its tip.
At this point, there are two main scenarios. First, the pair can move significantly lower if it breaches the 0.4990, which is along the 38.2% Fibonacci level and along the lower line of the triangle pattern. Alternatively, the pair can continue rising if it moves beyond the upper side of the resistance level.