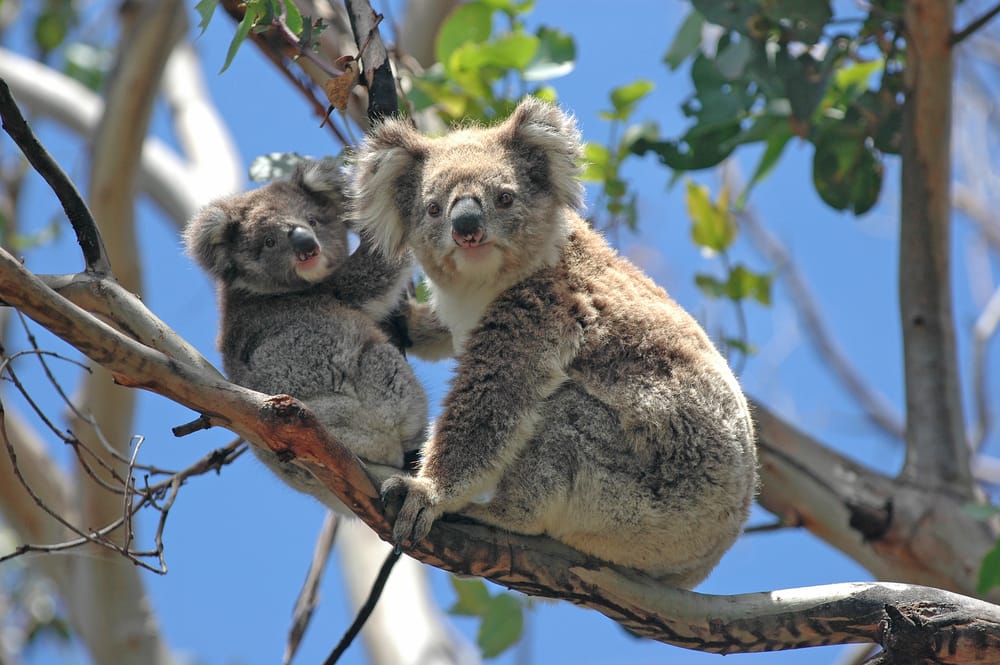 Forex
AUD/USD Forecast: Aussie Bearish Pullback Possible
The AUD/USD has declined for the second straight day after the data dump from China. The AUDUSD is trading at 0.7788, which is substantially below the year-to-date high of 0.7826.
What happened: The Chinese Bureau of Statistics published important economic numbers from the country earlier today. In general, the data were mixed, with the economy rising by 2.6% in the fourth quarter. This was lower than the previous month's increase of 3.0%. However, it led to a 6.5% annualised increase, which was better than the consensus estimates of 3.2%.
Other important economic numbers showed that industrial production increased by 7.3%, which was a better reading than the expected 6.9%. Retail sales rose by 4.6%, a weaker performance than the expected 5.5%.
The AUD/USD is also falling because of the rising possibility that the Australian government will have lockdowns throughout the year. This will definitely hurt key sectors of the economy like hotels, tourism, education, and restaurants.
AUD/USD technical outlook
On the daily chart, we see that the AUD/USD price has been on an upward trend. However, recently, the pair has started showing some weaknesses. It is trading at 0.7788, which is along the lower side of the ascending black channel. Also, the RSI has started a bearish divergence pattern.
Therefore, the downward reversal will be confirmed when the pair manages to move below this channel. If this happens, the next key level to watch will be 0.7400.
Don't miss a beat! Follow us on Telegram and Twitter.
AUD/USD technical forecast
More content