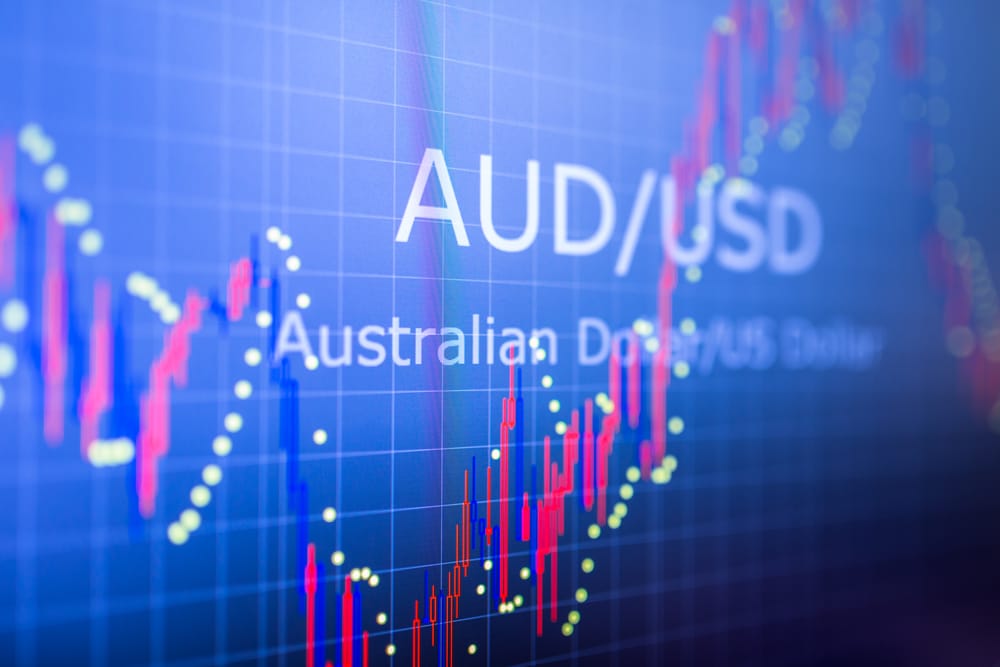 Forex
AUD/USD Double Top Measured Move Points to 0.75
The AUD/USD pair broker lower after yesterday's FOMC Statement and press conference that followed. The Aussie dollar continues to trade in a very tight correlation with the stock market in the United States, in particular with the Dow Jones index. As such, because the Dow closed lower yesterday, the Aussie pair followed in closed steps.
The Fed's message did not bring anything new to the market participants. Jerome Powell, the Fed's Chair, reiterated the fact that the economy is a long way until recovery and that the real unemployment rate is close to 10%. Moreover, he said that the economy still needs ongoing support, and this is one of the reasons why the QE program was left unchanged.
Moving forward, the focus on the USD side of the AUD/USD equation will be on the vaccination rate and how fast the U.S. economy can back on its track. The sooner it happens, the faster the USD will rise.
AUD/USD Technical Analysis
The technical pattern seen below is pretty much a standard double top. On a break of the horizontal neckline, seen yesterday, the market should keep declining until it reaches the measured move. The thing with double tops is that the measured move is only the minimum distance the market should travel. Bears may want to stay short for 0.75 while placing a stop at the previous lower high.
Don't miss a beat! Follow us on Telegram and Twitter.
AUD/USD Price Forecast
More content