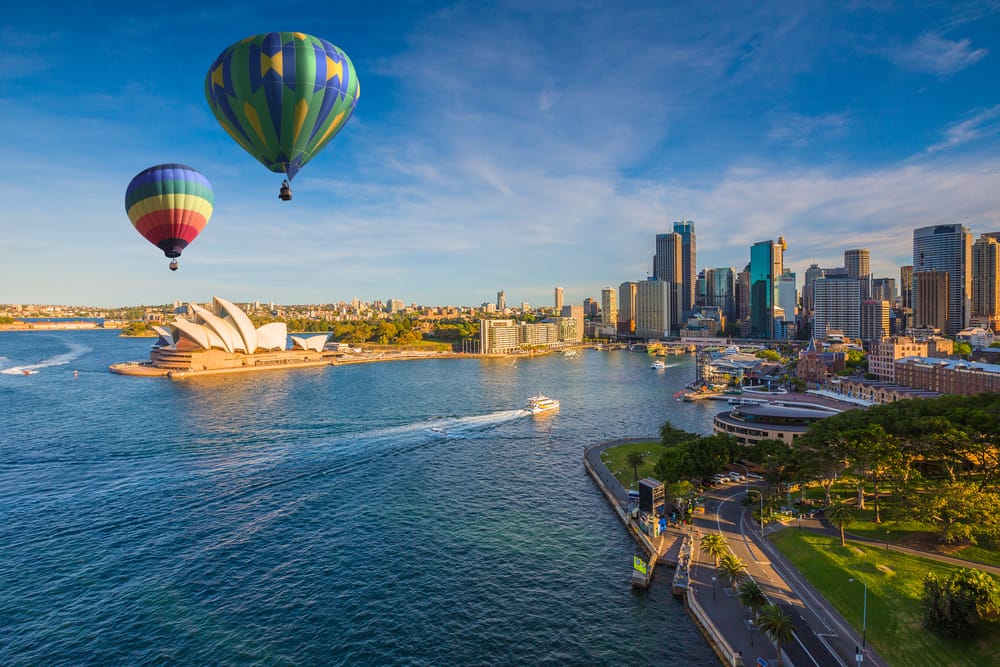 Indices
ASX 200 Rebound From Nine Week Lows – Strong Support at 100-Day SMA
ASX 200 index rebounds today from nine-week lows as investors sentiment improved after reports that Victoria state had the lowest number of new coronavirus infections in the last three months. A new relief package has also been announced by Victoria state up to 1.1 billion for small and medium businesses. News that AstraZeneca has resumed the clinical trials of the COVID-19 vaccine also support sentiment.
Last week the Consumer Confidence showed signs of improvement. Australia Westpac Consumer Confidence jumped by 18% in September to 93.8 from 79.5 in August. The Aussie Home Loans in July came in at 9.7% beating the forecasts of 3.1%. Investors will focus on Tuesday on the RBA minutes from the September policy meeting while on Thursday we expect the employment report.
The futures in Wall Street point to sharp gains while Asian indices ended mostly higher. Australian mining and energy sector post strong gains while the technology sector was the laggard after the 10% correction in the Nasdaq tech sector last week.
ASX 200 Daily Technical Analysis
ASX 200 saved for a second straight trading session by the 100-day moving average. I have discussed that point in my previous article: ASX 200 Slumps – Strong Support at 5,853.
The index managed to bounce from that critical support and bulls now looking for further gains. Resistance for the ASX 200 index stands at 5,903 today's high. The next level to watch is the top from September 10 at 5,959. The 50-day moving average will provide the next supply zone.
On the other side, support for the index would be met at 5,860 area, while a break below would have negative implications for the index. Next support stands at 5,767 the low from June 29.
Don't miss a beat! Follow us on Telegram and Twitter.
ASX 200 Daily Chart
More content