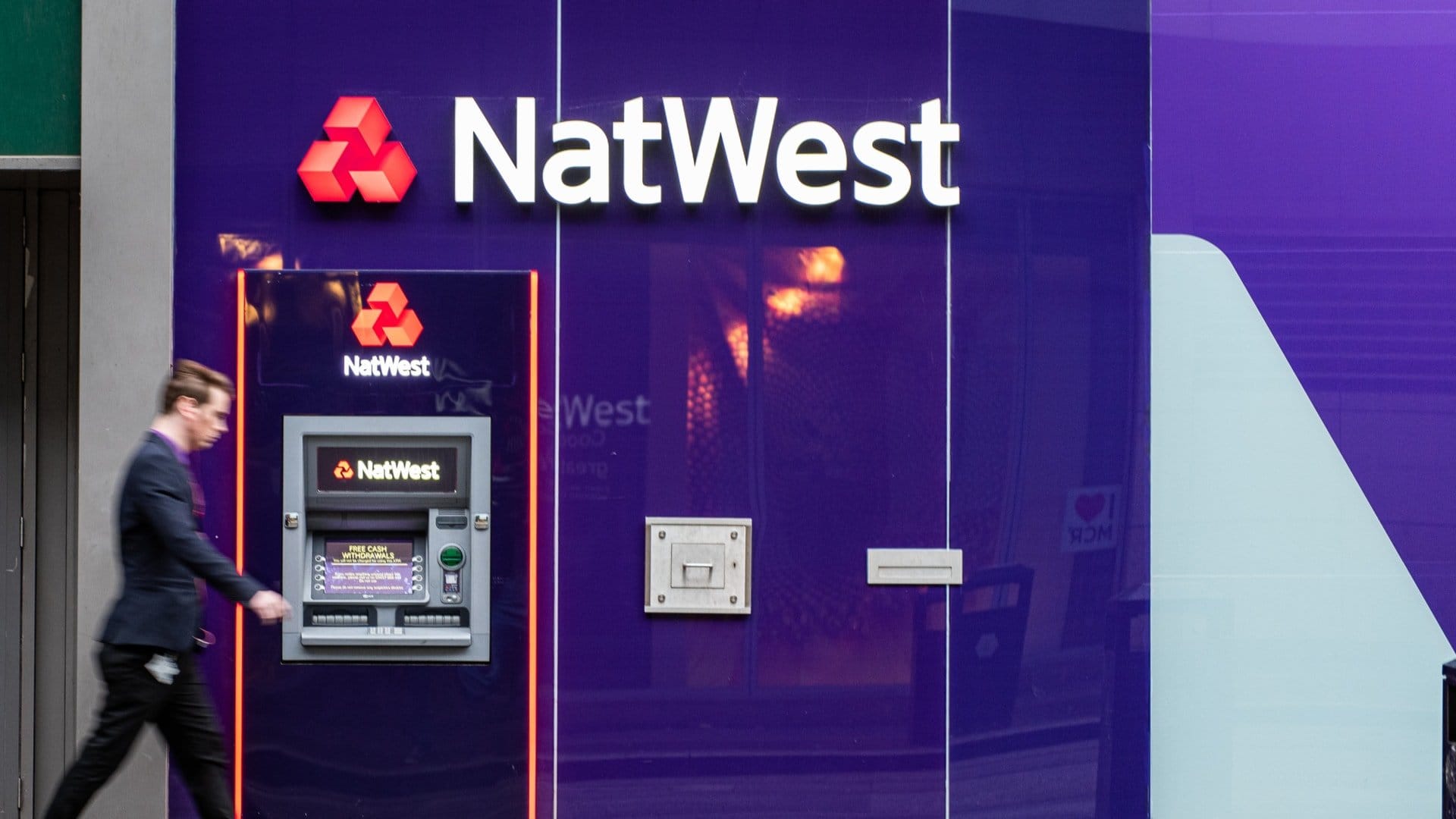 The Natwest share price is looking strong, even as the UK government has reduced its holdings in the bank to...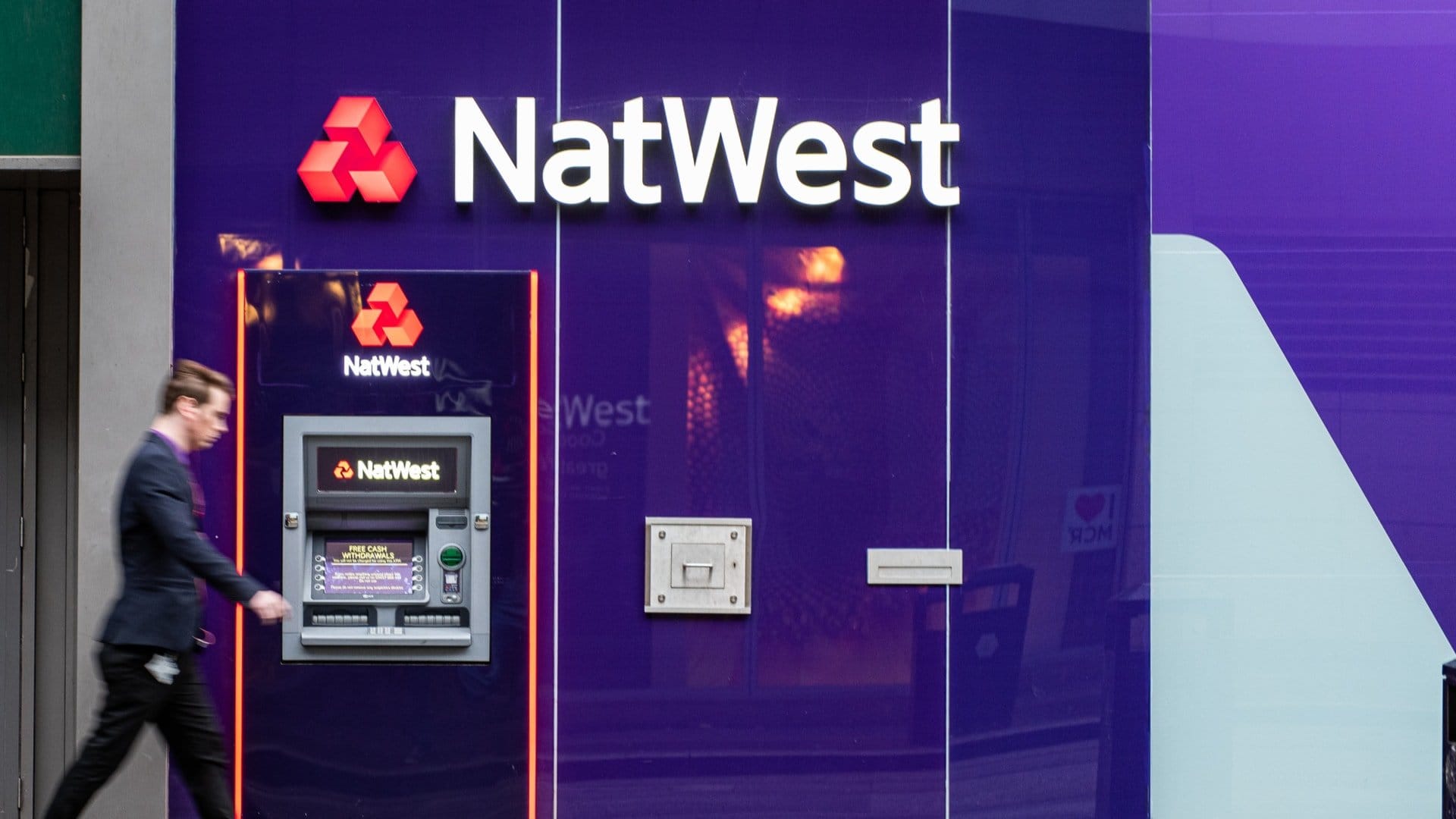 The Natwest share price got a major boost on Thursday after investors responded positively to the launch of a new...
The Barclays share price has bounced back in the past few weeks after the company published strong quarterly results. The...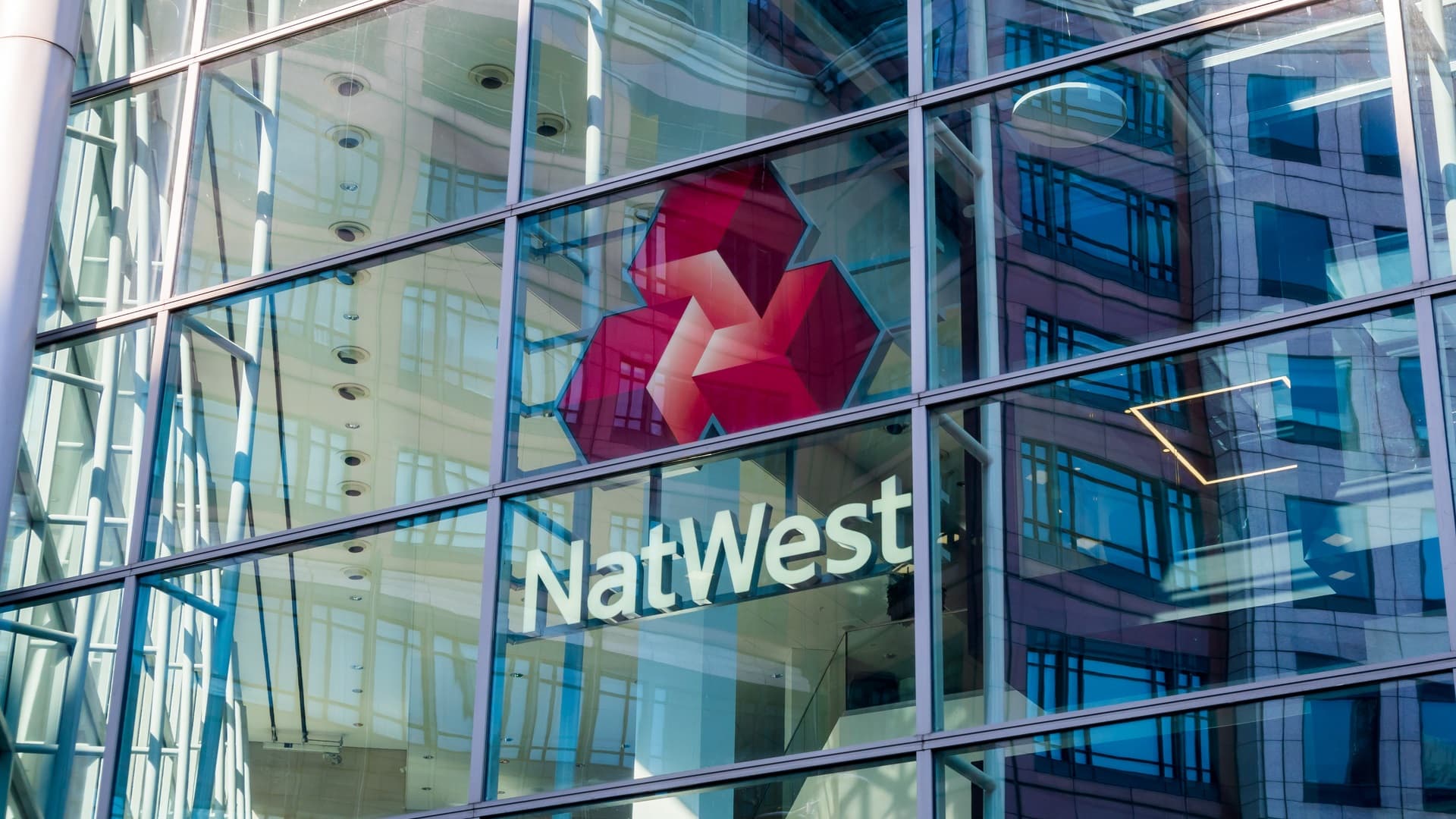 Natwest stock price is due to report its earnings for the first quarter of 2021 on Friday 30 July. The...