The Tesla stock price cratered more than 5% yesterday before staging a late-day recovery. TSLA has now lost 9% in...
Tesla share price fell this Tuesday after the company reported lower local EV sales monthly. Sales of EVs produced locally...
The Tesla share price has opened slightly higher this Wednesday. This scenario followed the raising of prices of its Tesla...
Tesla stock price looks set for slightly higher open as the company says it will look to expand its revenue...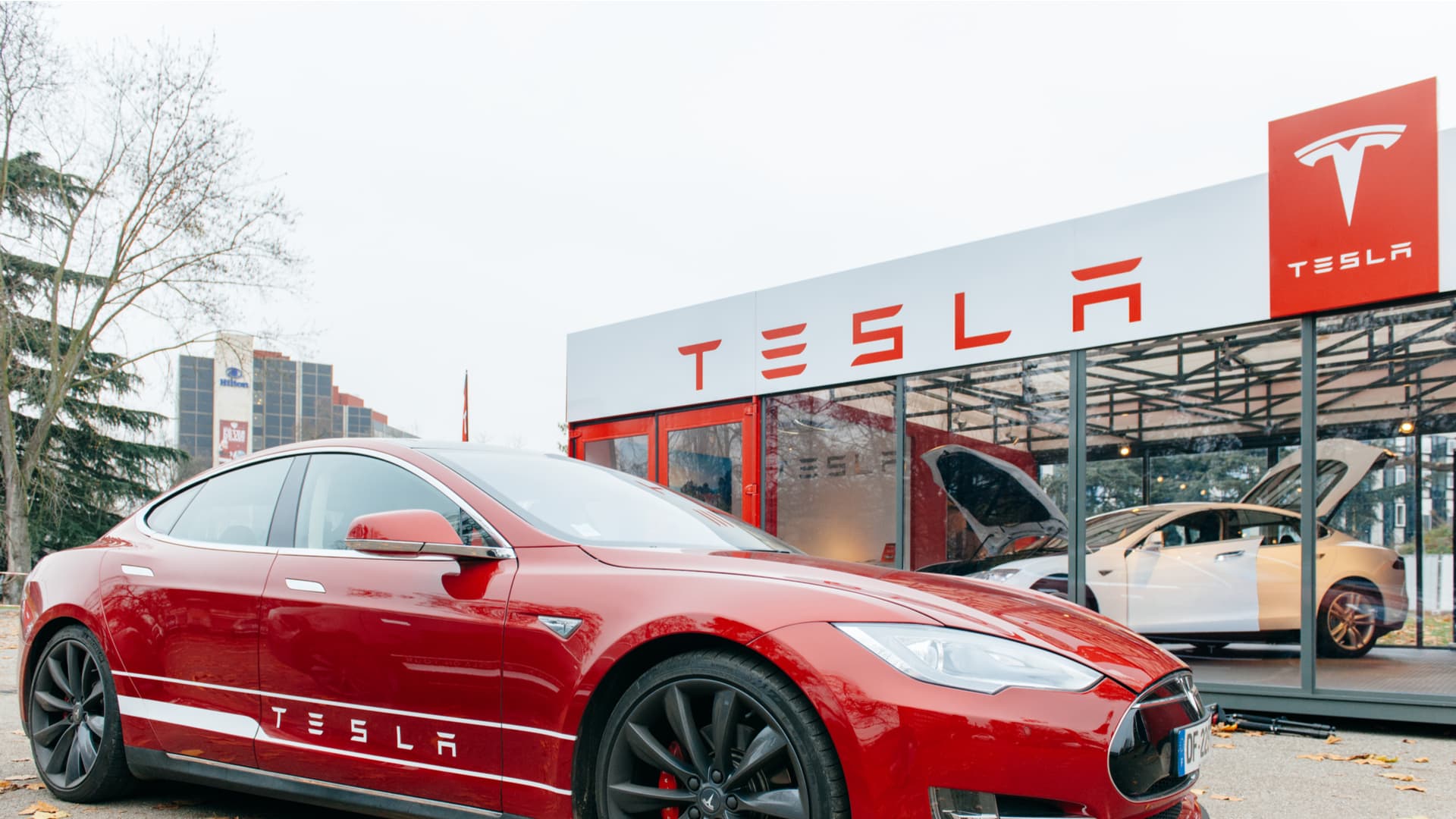 After spending a month trying to push past $730, on Monday, Tesla stock finally managed to achieve what it had...
This Monday, the Tesla share price action opened steeply to the downside after U.S. auto safety regulators opened a formal...
The Tesla share price action for the day showcases muted price action after a Tesla insider sold $22m worth of...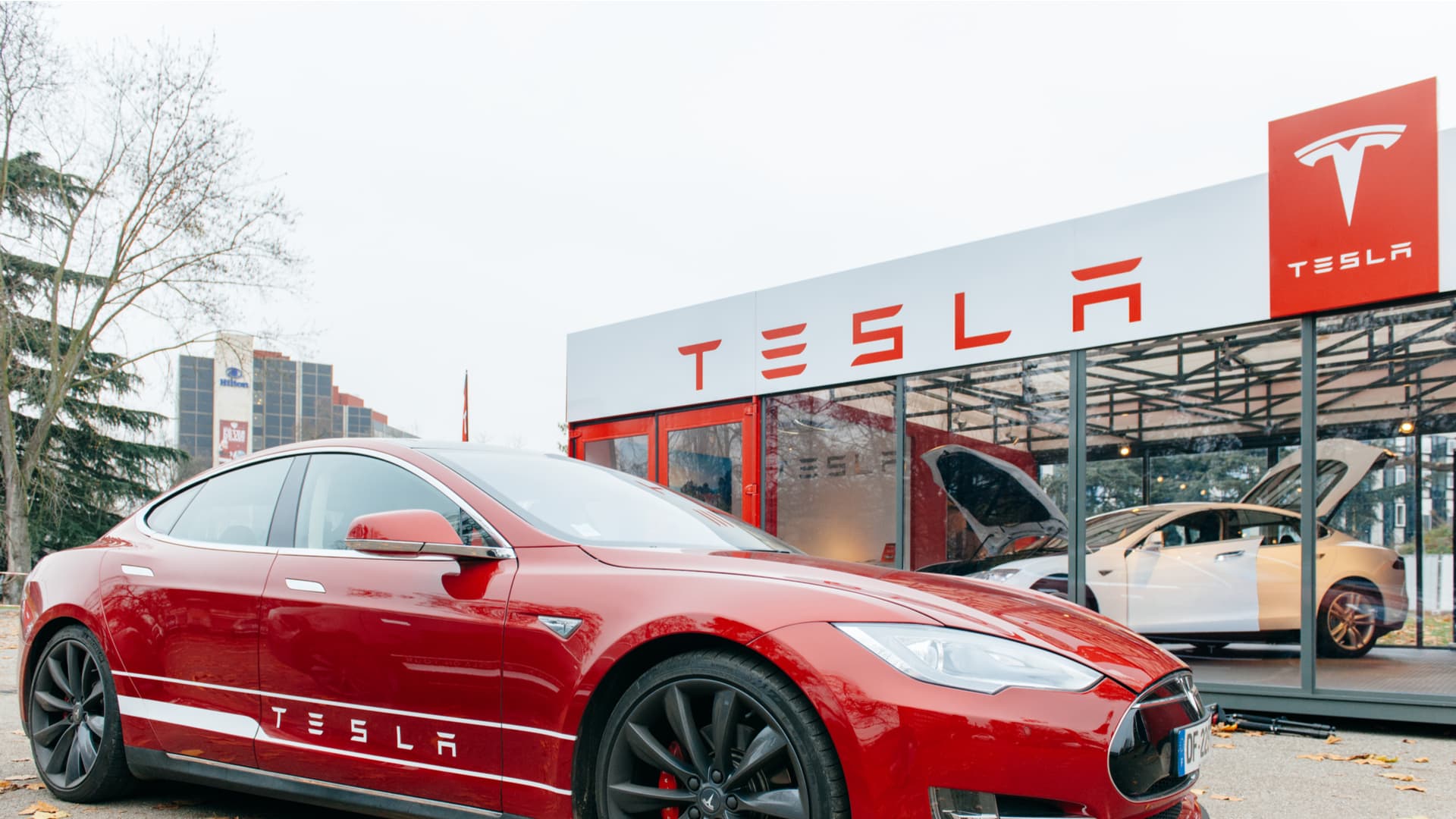 It's been a long time coming, but the Tesla stock price has finally broken out. Does this put the EV...
Tesla share price opened higher this Tuesday after its 2nd quarter earnings of $1.45 per share blew the expectations of...
Tesla stocks are trading lower after a report by EV Magazine Electrek says the company has put new deliveries of...